WOCCU accepting applications for board 'observers'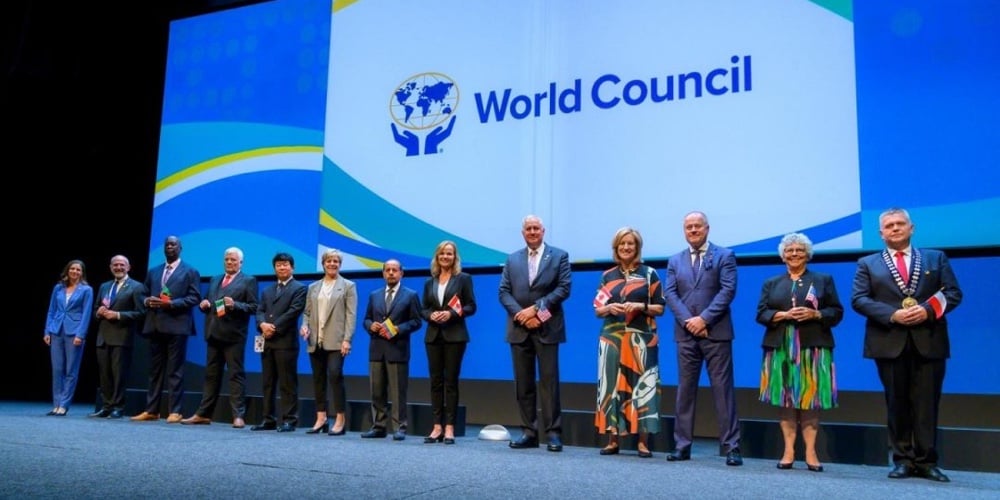 Emerging credit union leaders under the age of 40 and women of any age are invited to apply for a new fellowship program that will designate one person from each of those categories as "Observers" on the World Council of Credit Unions' (WOCCU) Board of Directors.
The WOCCU Fellowship is designed to promote the representation of women and emerging leaders in governance roles—something that is both a shared goal and ongoing challenge among credit unions and financial cooperatives across our global movement.
Applicants must apply online by May 15, and include a resume, along with a video and essays that demonstrate their governance and leadership experience, highlight local initiatives that promote women and emerging leaders in governance, and identify strategies to address demographic gaps in governance.
The WOCCU Board of Directors embraced the new initiative to inspire future leaders and give a voice to new perspectives in our industry, while supporting individuals on their professional journeys. Global Women's Leadership Network (GWLN) and the World Young Credit Union Professionals (WYCUP) will work with the Board to implement the new program.
continue reading »