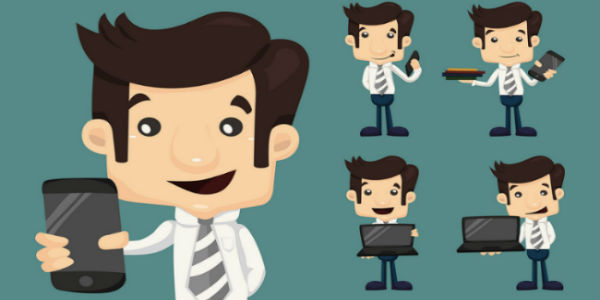 by: Jay Mossman
In my 15 years of experience running a company that offers collection software, I have seen a dramatic change in how credit unions operate. The credit union industry should be proud of the ways it has embraced technology.
Every time I travel, I see credit unions doing amazing things—smart things that drive efficiency, such as bringing business intelligence into their collection processes. In fact, I've observed the industry really evolve through a desire to work smarter, not harder. I've seen it in industry news and I've heard it in conversations with credit unions and business partners.
The days of simply segmenting past due accounts into queues based on criteria like priority, product and alphabetical order are over. Today, credit unions have more access to information than ever, but they need to begin taking advantage of this data in order to combat many of the challenges that our unpredictable marketplace presents.
It's time credit unions ask, "How can I get smarter using the information I have?"
The first step is to truly understand your members. Your software should allow you to gain visibility into behavior patterns. Understanding the likelihood that members will react a certain way or do something specific depending on the situation will help you to build and apply a more comprehensive member understanding.
continue reading »