World Council 2023 Distinguished Service Award nominations open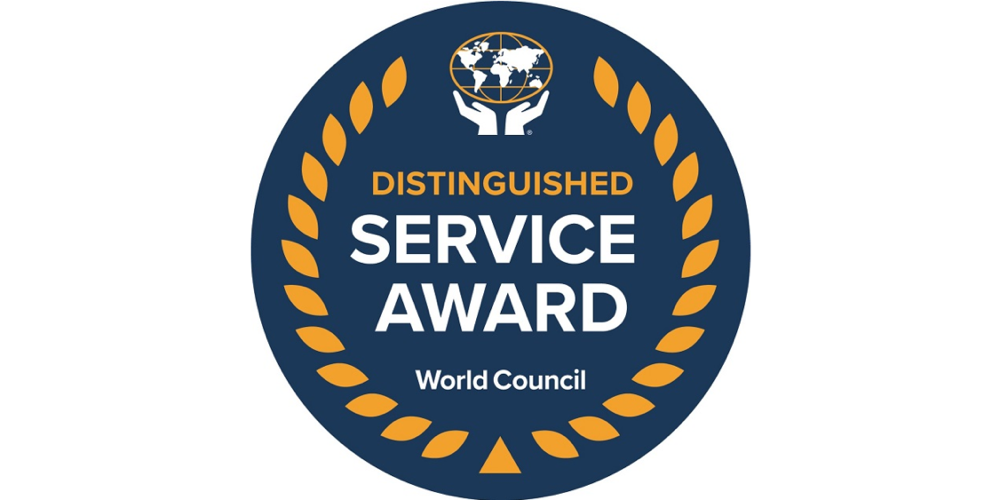 Nominations are open for World Council of Credit Unions' 2023 Distinguished Service Award (DSA). First presented in 1986, this esteemed award honors individuals and institutions that have provided outstanding service to credit union development outside their home country.
"Individuals or institutions that have worked to further World Council's vision of expanding financial inclusion through credit unions beyond their national borders are eligible for the Distinguished Service Award," said Thomas Belekevich, World Council Director of Member Services. "We strongly encourage our member organizations to nominate any and all credit union leaders or institutions that exemplify the international spirt of cooperation and service."
Individual recipients are those whose actions have significantly benefited global credit union development, while institutional recipients are organizations that have provided financial or technical assistance to develop international credit union movements and their service infrastructures over an extended period of time.
New for 2023, the nomination process is fully digital and can be completed online. Nominations must be made by a World Council member organization or a credit union affiliated with a member organization by March 10.
continue reading »