World Council, ENCU applaud agreement on Digital Operational Resilience Act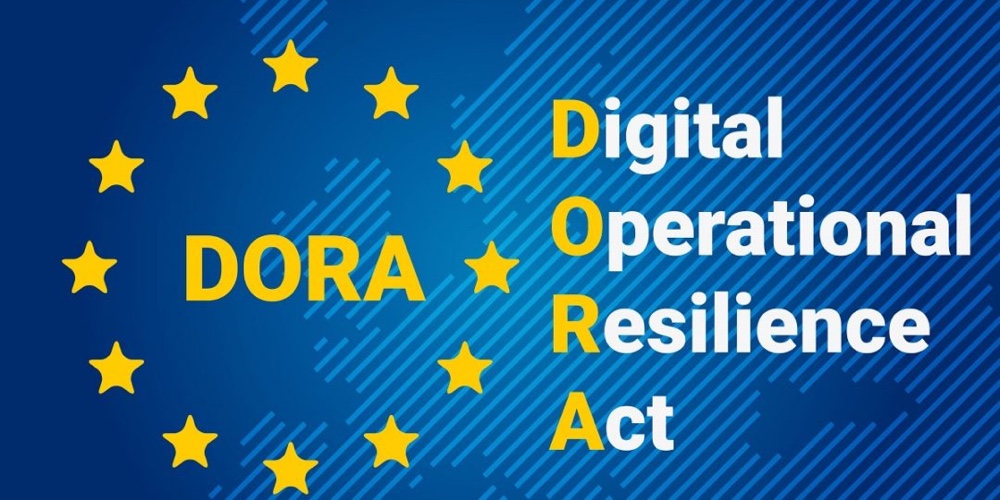 The European Council presidency and European Parliament reached a provisional agreement on the Digital Operational Resilience Act (DORA) that allows for the proportional treatment of credit unions under new regulatory requirements on the security of financial institution network and information systems, as well as critical third parties that provide ICT- (information communication technologies) related services to them, such as cloud platforms and data analytics services.
The proportional approach included in the agreement, which will allow policymakers to consider the size, nature, scale and complexity of credit union services, activities and operations, was advocated for by World Council of Credit Unions (WOCCU) and its partner, the European Network of Credit Unions (ENCU), comprised of credit union member associations from Croatia, Estonia, Ireland, Netherlands, North Macedonia, Poland, Romania and Ukraine.
The provisional agreement embraces the WOCCU/ENCU proportionality approach in several ways, but most importantly by allowing member states to establish rules for those entities that are exempt under the EU Capital Requirements Directive (CRD IV exempt under Article 2(5) of Directive 2013/36/EU).
"We thank the European Parliament for listening to our needs and tailoring rules that are appropriate for credit unions, while also accomplishing our mutual goal of protecting our members information from ICT breaches and ensuring the safe and sound operations of financial institutions," said Andrew Price, WOCCU Senior Vice President of Advocacy and General Counsel.
continue reading »