World Council names LaBorde as new president/CEO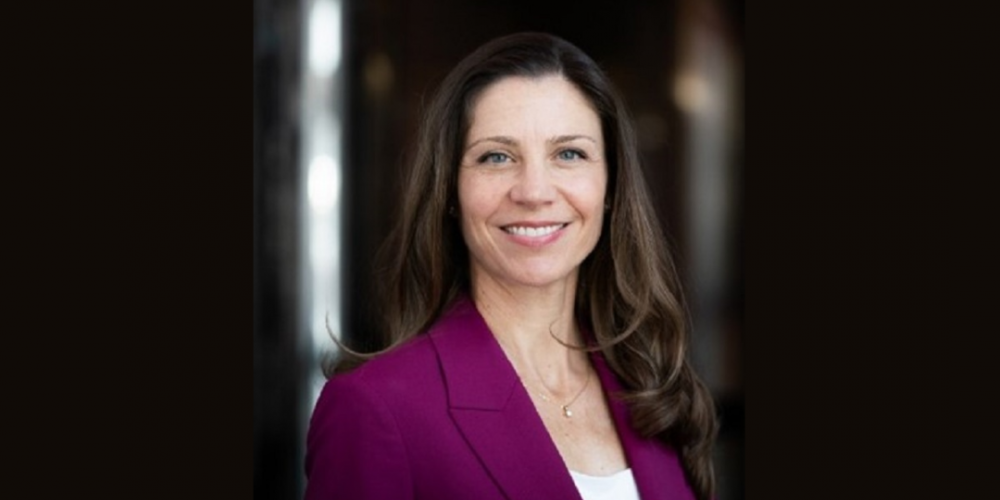 The World Council of Credit Unions' Board of Directors has selected Elissa McCarter LaBorde as the organization's new president/CEO. LaBorde brings more than 20 years of experience leading organizations in delivering financial services to underserved communities across the globe.
"Congratulations to Elissa for being named the next leader of the World Council of Credit Unions said CUNA President/CEO Jim Nussle. "CUNA and our partners look forward to working with her as World Council continues to ensure the international success of not-for-profit financial cooperatives.
LaBorde was unanimously selected by the WOCCU Board of Directors, according to Rafał Matusiak, World Council Board chair.
LaBorde has served since 2009 as CEO of Vitas Group, a for-profit holding company she established under Global Communities, an international development and humanitarian aid organization that operates in 27 countries.
continue reading »