World Council's McCarter LaBorde to meet with Ukrainian, Polish CU leaders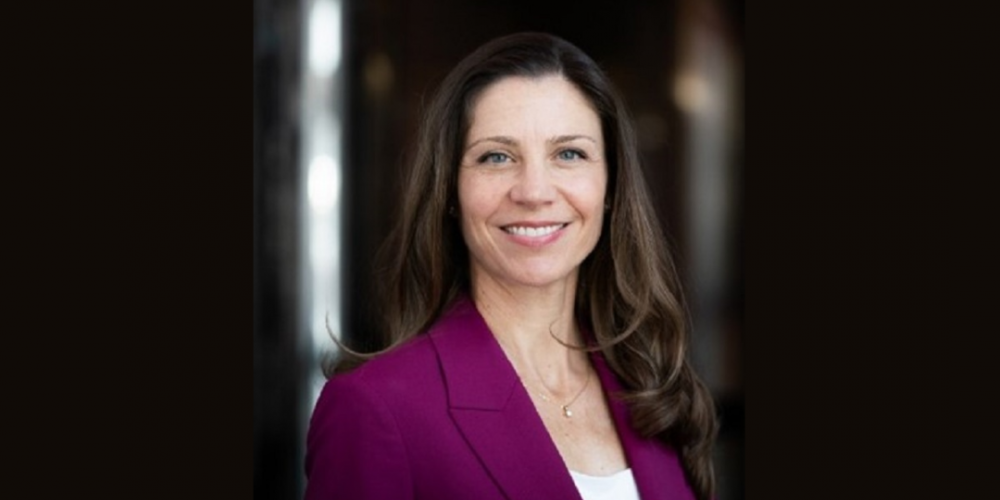 World Council of Credit Unions President/CEO Elissa McCarter LaBorde is visiting Poland this week to meet with Ukrainian and Polish credit union leaders about the short- and long-term challenges they face due to Russia's invasion of Ukraine.
Leaders of the WOCCU Credit for Agriculture Producers (CAP) Project, a USAID-funded activity focused on strengthening Ukraine's credit unions and expanding access to agricultural lending, will join McCarter LaBorde for meetings with executives from a CAP partner credit union based in western Ukraine.
McCarter LaBorde will also meet with representatives of Kasa Stefczyka, the largest credit union in Poland, which has begun enrolling Ukrainian refugees as members by offering specialized products, services and financial education programs to them.
She will also meet with Rafal Matusiak, Chair of the World Council Board of Directors and CEO of the National Association of Cooperative Savings and Credit Unions (NACSCU), World Council's direct member credit union association in Poland.  Along with providing humanitarian assistance to Ukrainian refugees since they started arriving in Poland in late February, NACSCU has also done extensive work to provide technical assistance and education to credit unions in Ukraine that partner with the World Council CAP Project.
continue reading »