WSJ: Consumers top demand from bank – more rewards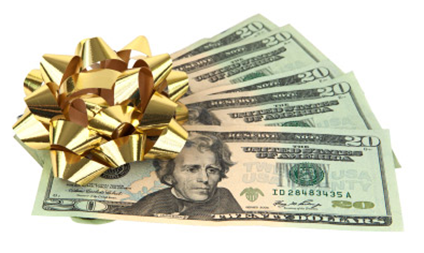 by: Dante Dominick
What's more important than mobile banking? Offering rewards for basic banking activities.
That's according to this Wall Street Journal article. It cites new research finding 88% of North American banking customers say rewards for banking is a top priority. As comparison, a table stake like "access to account information at any time" scored 61%.
That's not to say a mobile platform isn't important. It is obviously the only way forward. So, while the first line of this blog was eye-opening, the takeaway isn't really that reward checking is more important than mobile banking, or vice versa. The numbers don't really say that.
At a bare minimum, though, this research tells us that Americans expect more rewards from their banking institution. A point echoed by Greg McBride, chief financial analyst for Bankrate.com, who was quoted in the Wall Street Journal article:
"Consumers want some form of recognition or outright benefit for the business they are bringing to a financial institution." He predicts that financial institutions will increasingly add rewards to stay competitive.
continue reading »