You are an innovator: 5 ways to leverage innovation to build your employer brand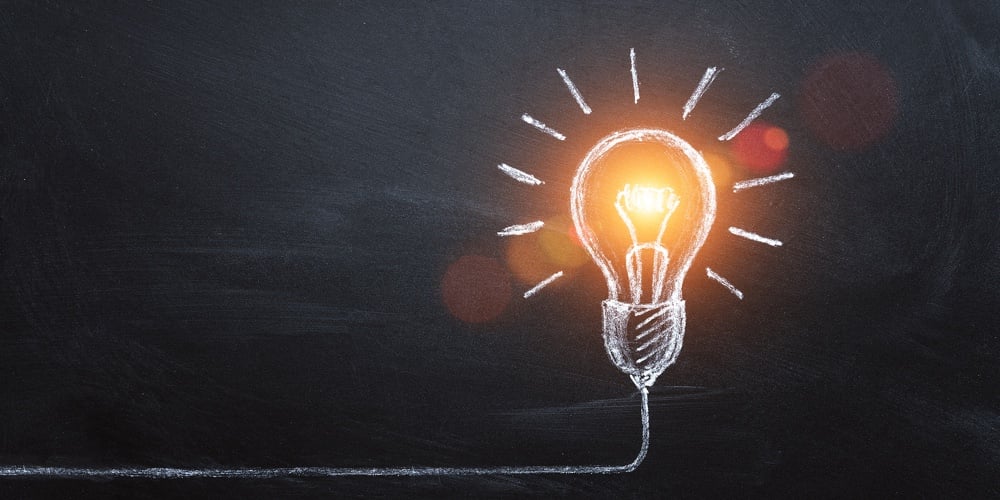 Last week, I had the chance to visit with a participant in our Canvas Innovation Group. Our Innovation Group is an annual internal opportunity for our family members (how we refer to our employees) to come together, learn a methodology for innovation, use that methodology to develop new ideas, and then share those ideas with our executive team. We vote on the concepts, and those with the most merit have a chance to be executed through our project management team. We also invite all the innovation groups to pitch their ideas at our All Family Gathering (our annual all-employee event). This family member was so excited about participating. He told me, "if you allow for it, I'll participate every year." It gave me goosebumps to hear his enthusiasm. It was clear the Innovation Group has been an extremely meaningful experience.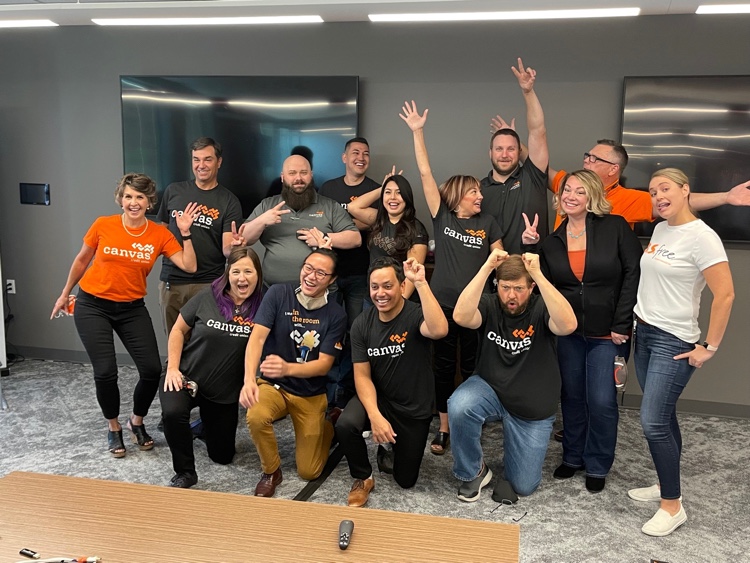 As member-owned financial cooperatives, our drive for innovation is often rooted in creating new solutions for our members. That makes sense since our members are why we exist. However, the drive for innovation has additional possibilities for our organizations as well. As many of us race to create strategies to be employers of choice and attract the best talent, innovation helps us better serve our members, and it can also ensure that we attract, retain, and grow our teams. 
A Rockbridge study demonstrated that "employees working for employers they perceive as highly innovative tend to have higher satisfaction and a higher likelihood of planning on working at the company a year in the future." As credit unions develop employer brands that resonate with the next generation of employees, investing in innovation is one way to shift the perception of our industry and invite talented candidates to consider us as an employer of choice.
At Canvas, one of our vision pillars is to be "known for our people." In that light, we constantly review, analyze, and continue to enhance the work experience for our family members. We consider benefits, strengthen our learning opportunities, create listening posts, develop cross-functional groups to focus on improvement, invest in wellness initiatives, host events to engage together, and so much more. 
Our commitment to innovation is yet another way for us to invest in our family members. This was a large push behind another of our latest innovation efforts – our partnership with Filene Research Institute to launch the Center of Excellence for Innovation and Incubation – with the resulting ideas meant to be open source, to help benefit and raise up the entire credit union industry. 
This is the third consecutive year we've been honored as a "Great Place to Work" by our family members. The data demonstrates that regardless of demographic data or role in the organization, those that see "a lot" of meaningful innovation opportunities experience higher than average scores on the Great Place to Work survey. At Canvas, this investment in innovation helps support an even stronger family member experience. 
To drive employee engagement, a few ways we've brought innovation to life internally that can translate for any credit union include:
Developing innovation programming that simultaneously celebrates the outcomes of new and creative ideas and fosters more people across the organization to develop an innovative mindset. At Canvas, our Innovation Group has two desired outcomes: (1) New and creative ideas solving our members' biggest challenges and (2) A group of individuals that learn the innovation competency and apply that learning to their daily roles. As the Innovation Group matures, larger and larger numbers of our Canvas family will have learned more about innovation and will be exposing that competency to others. This will lead to long-term change within the credit union as more people prioritize and practice creativity and innovation. 
Creating collaborative innovation opportunities with other credit unions that invite employee participation. This can be as simple as finding another credit union that shares your values or is not within your market and working together to solve common problems. There are also more formal programs such as Filene Research Institute's i3 program. Imagine if, over time, your organization had a growing number of participants engaged in i3. Similar to an internal innovation group, over time, the competency and mindset of innovation would grow and spread, creating positive change. 
Celebrating innovators within the organization. People pay close attention to what gets celebrated within the credit union. Explore the possibility of an 'innovator of the year' who is rewarded with participation in another innovative learning opportunity. Publicly celebrating your innovators and their accomplishments will invite even more curiosity and engagement.
Incorporating innovation as an expected behavior and integrating language about innovation within tools that drive accountability. Consider including innovation as a core behavior. Include language around innovative behaviors within all job descriptions and include expectations for innovation that are considered during performance evaluations. Help paint a picture for people to see how central innovation is to their daily roles and to encourage the long-term shift to embrace it daily. 
Elevating innovation efforts visibly across the organization. Explore possible integration points for innovation efforts at all-team meetings, in leadership team engagements, and at sessions with your board. Find opportunities to blend innovation content in internal communication with your team. As people hear about innovation more regularly, they will want to understand how they can get involved, which will drive even more engagement.
While our commitment to innovation and creating new solutions ultimately ensures that we help even more of our members afford life and manifest positive change for more Coloradans, we know a focus on innovation makes Canvas a great place to work. Hearing the joy in our family member's voice when he shared his experience of our Canvas Innovation Group demonstrates the power of innovation to create an even more robust culture and an employee experience that will help credit unions win the war for talent.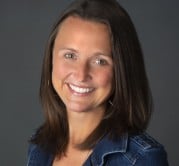 "No" is not a word in Tansley's vocabulary. If there is an opportunity to bolster Community Financial Credit Union and the industry at large, Tansley will jump on board ...
Web: https://www.cfcu.org
Details