You can't manage what you don't measure: Part three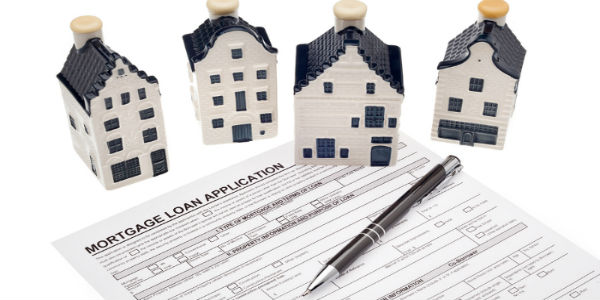 This being the final article of a three part series I encourage you to read part one and part two. The purpose of sharing this specific outline is to improve the borrower experience, increase profitability and gain additional market share in mortgage lending.
Observations:
Most of us are familiar with the saying "work on your business not in your business", I have to wonder if this saying was created by a mortgage professional? It is very easy for the mortgage manager to be consumed in day to day activity thus not working on the growth of their department.
We realize that the mortgage manager either has difficulty delegating or doesn't have the appropriate staff in place to execute properly. It is important for senior management to recognize this and make corrective actions to assist the mortgage manager for the success of the entire department.
This is a common occurrence we observe during site visits. Normally there are production goals set by the manager and senior management and over the last years of low rates the goals may have been met or exceeded. With the inevitable increase of interest rates on the horizon mortgage managers need to be working on their business to develop new strategies to increase loan volume, reduce time from application to clear to close and increase profitability.
Solutions:
The key component to develop more business in a rising rate environment is reducing the time from application to clear to close. If you are approving loans faster than your peer group then referrals will increase from industry partners. There is a book titled "It's Not the Big that Eat the Small, It's the Fast that Eat the Slow", this title certainly applies to mortgage lending.
The mortgage manager has to focus on the efficiencies of their operation. To be efficient they have to measure every step of the operation. Loan officers, processors, underwriters and loan closers should have report cards that track the performance of each position. When implemented properly reports can be generated that give live time overviews of status of each loan and the entire departments performance.
Recently I visited with a CEO and asked them how they measured the efficiency of their mortgage operation. He stated "I receive reports at the end of the month that tell me how long it took to close loans, how much volume was closed and our gain on sale for the month". Measuring performance after the loan has closed is similar to driving to Florida and then checking map quest or your GPS to make sure you took the best route.
Mortgage managers have a very difficult job managing a business that has so many variables. Loan origination systems (LOS) that deliver great reports, track status of each loan and number of team member touches is the start to realizing where there is room for improvement. The mortgage manager must be monitoring performance of the sales and support staff on a daily basis with these reports.
It is necessary that the senior management allow the mortgage manager to manage the operation. They should make sure they are properly staffed and have strategic plans in place for long and short term growth. Additionally, there should be an implementation timeline that parallels the strategic plan. Frequent meetings should be scheduled to review the progress of the plan and implementation and to see if adjustments need to be made based on a fast changing industry. We find that operations that include their staff in positive meetings to review current processes and discuss new ideas on how to improve the workflow gives them a feeling of ownership thus motivating them to perform at a higher level.
Review:
There is nothing easy when your goal is be become the best mortgage operation in your area however it can be done with a clear vision, strategic planning and accountability of everyone in the department.
As mentioned in the previous articles the CEO and/or senior management have to embrace the business model and let everyone know they are supporting the new changes for success. The success or failure has a lot to do with senior management vocalizing to the team members their support.
The following points need to be considered when building a successful operation:
Proper education, educate, empower and hold accountable your team members
Strategic plan with implementation timelines
Frequent meetings to review current workflows and technology for improvement with entire department
Proper procedures and workflows understood by all team members
Robust LOS set up correctly
Great dashboard reporting to view status daily of the department
Tracking the KPIs of each team members position and operation for efficiency
A manager that delegates and manages the operation as opposed to working in the business
Senior management/CEO vocalizing their support of the business model to the entire department
This is just a very short list that will help you take your department to the next level. Once again the statement below says it all:
"You can't manage what you don't measure, to be brief measure, monitor and manage"!
I wish you the best of success and if you need further assistance give us a call or email.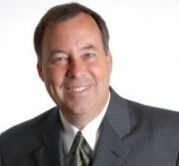 Buddy Kittle is the Co-Founder of Banker's Mortgage Consulting, LLC. He began his mortgage banking career in 1993 as a Mortgage Loan Officer and later promoted to producing manager ...
Web: bankersmortgageconsulting.com
Details