Your common credit questions answered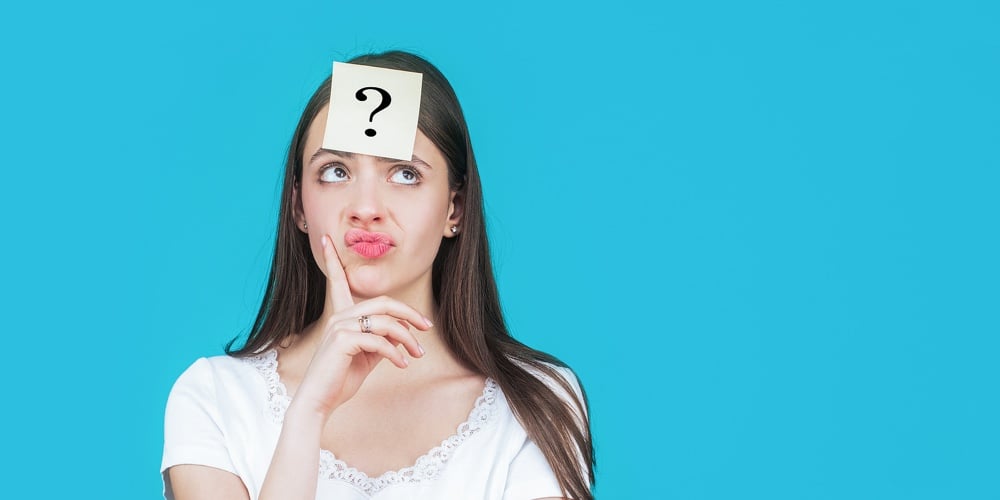 On the path to building healthy credit, you may find yourself with questions. TransUnion is here with answers to help you build confidence about credit scores and credit reports as you work toward your goals.
We compiled this list of questions based on feedback from surveys on our website as well as outside research. We hope these answers offer you the insights you need to make sense of your credit report and score:
How do you get a free credit report?
You can get free copies of your credit report from the three nationwide credit reporting agencies, Equifax, Experian and TransUnion from annualcreditreport.com. Throughout 2022, you can get a free copy each week from each bureau. You qualify for an additional credit report from TransUnion if you were denied credit, are unemployed or have reason to believe you are the victim of fraud.
continue reading »