Your cryptocurrency regulation questions answered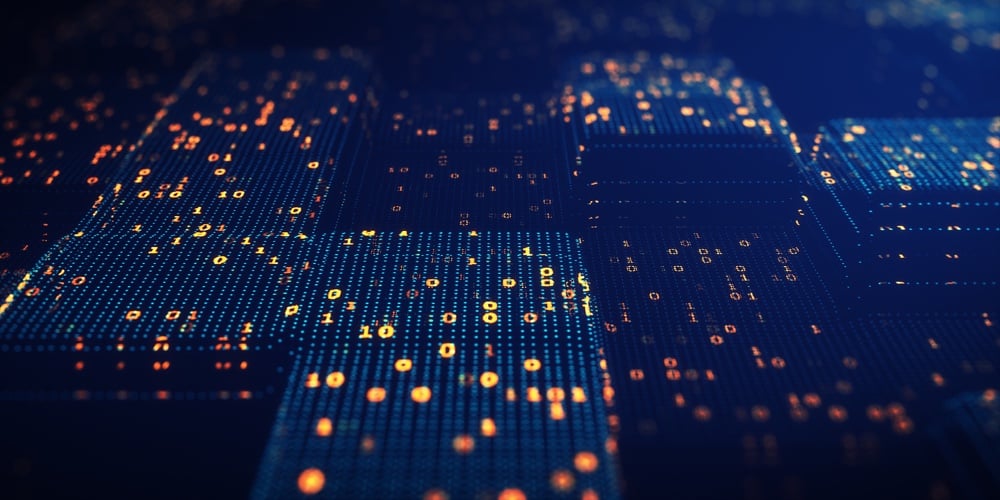 Cryptocurrencies are spreading worldwide with 10,043 tradeable cryptocurrencies as of July 2022. As crypto continues to evolve, so does the regulatory landscape. While more regulation could help stabilize a notoriously volatile crypto market, some believe new regulation would hinder innovation.
To learn more about some of the most pressing issues regarding crypto regulation, we turned to Andrea Blinkhorn, head of Public Policy (Americas) and Anatole Baboukhian, head of Crypto and Web3 Public Policy (Global), both from the FIS Government Relations team. Here are their answers to our questions.
Question #1: Does a global regulatory framework exist for crypto and digital assets?
Andrea: Only partially because the existing framework today is fragmented. There are some rules that apply to some aspects of crypto and digital assets, but they are not harmonized across the different US states. There are also aspects that are not currently regulated.
continue reading »