Your Gen-Z staff members see training as key to success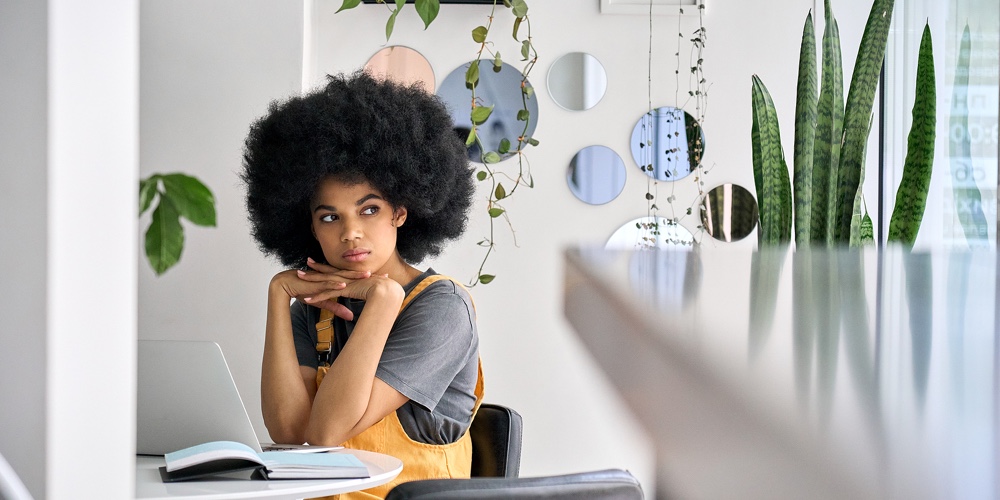 Generation Z (people born after 1997) is aspirational, incredibly diverse and driven to succeed. Yet, according to Gallup, Gen Z has the lowest workplace engagement rate of all working generations – 31% to be exact.
How can this be? It's simple. Many don't find their work purposeful, and some don't see meaningful career advancement opportunities.
LinkedIn found that 76% of Gen Z believes learning is key to their success. As millennials and Gen Z become the majority in the workforce, companies must invest in their development or risk losing them.
Professional development can help to bolster all younger employees' satisfaction in their work. Greater confidence can, in turn, translate into higher overall job satisfaction, employee performance, productivity and overall morale.
Earning an official designation sends a powerful message to members and colleagues that one is an expert in their field and dedicated to their craft. Here is a sample of some of the designations young professionals in your credit union could earn through training and events from Credit Union National Association (CUNA).
Compliance
Bank Secrecy Act Compliance Specialist (BSACS)
Certified Credit Union Internal Auditor (CCUIA)
Credit Union Compliance Expert (CUCE)
Certified Regulatory Vendor Program Manager (CRVPM®)
Facilitator
Certified Credit Union Facilitator (CCUF)
Finance
Certified Credit Union Investment Professional (CCUIP)
Finance and Compliance
Credit Union Enterprise Risk Management Expert (CUERME)
Human Resources
Credit Union HR Compliance Professional (CUHRCP)
Lending
Certified Credit Union Financial Counselor (CCUFC) through Financial Counseling Certification Program (FiCEP)
Credit Union Business Lending Professional (CUBLP)
Marketing and Business Development
Credit Union Business Development Professional (CUBDP)
Credit Union Certified Marketing Executive (CUCME)
CUNA's 2023 schedule of training and events includes more than 70 face-to-face conferences, virtual conferences, eSchools and webinars, along with recorded eSchools. Each of the above-listed certifications can be achieved through attending events and trainings on the 2023 schedule, and in some cases completing other requirements.
If you're eager to help Gen Z members on your staff open up career opportunities and grow as credit union professionals, consider offering them the opportunity to achieve CUNA's professional designations.