Your Joni Mitchell obsession doesn't constitute an ideal credit union marketing plan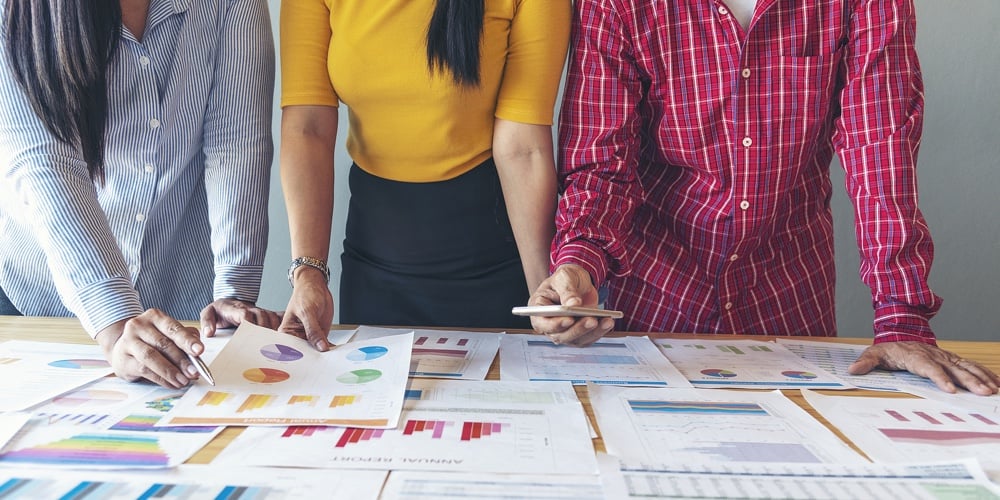 "We cannot see things as they are, for we are compelled by a necessity of nature to see things as we are. We can never get rid of ourselves."
The author of that quote is unknown, but it comes from The Atlas in London dating back to 1831. That quote is the exact reason I have such success writing a marketing strategy and facilitating strategic planning sessions for my clients but have such a troublesome time doing my own marketing and facilitating my own strategic planning sessions.
I recall a conversation several years ago with a credit union CEO who was pushing really hard to run ads on the classic hits (think 70s mellow rock and roll) radio station. I couldn't understand why, and how that matched up with our credit union marketing plan and ideal member. After gaining some perspective I realized that was the radio station he listened to most often. Classic hits radio was what the CEO knew.
When you hire a team like YMC, your credit union is not just outsourcing marketing and getting more value with an entire team than you could for that same price in one person. That is all true, but it goes beyond that.
continue reading »