Your Strategic Plan on the Back of an Envelope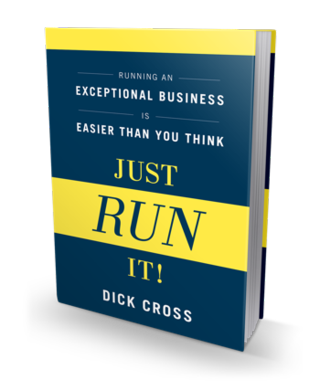 Credit unions and banks get caught up in the length of their strategic plan. Should it be 10 pages or 50 pages? Should it contain PowerPoint slide after PowerPoint slide of data? Should it be in a thick three ring binder or summarized on a 3×5 notecard?
According to Dick Cross, author of Just Run It, your strategic plan should fit into four categories on the back of an envelope. Cross says, "Each of the triangles formed by the folds represented one of four dimensions that describe all businesses." The four key areas of your strategic plan are:
(1)    Customers
(2)    Needs
(3)    Positioning
(4)    Competencies
We could probably spend one blog each on the above the categories. However, for simplicity's sake, let's see what Cross says in his book about each of those areas and how we can apply them to our strategic plan.
 "The most important thing about your customers today has a lot more to do with how they think versus where they live, their incomes, whether they own or rent their homes, how many children they have, their ages, and their ethnicities. Begin your 'Back of the Envelope' exercise by categorizing customers according to how they think."
continue reading »