10 identity theft protection tips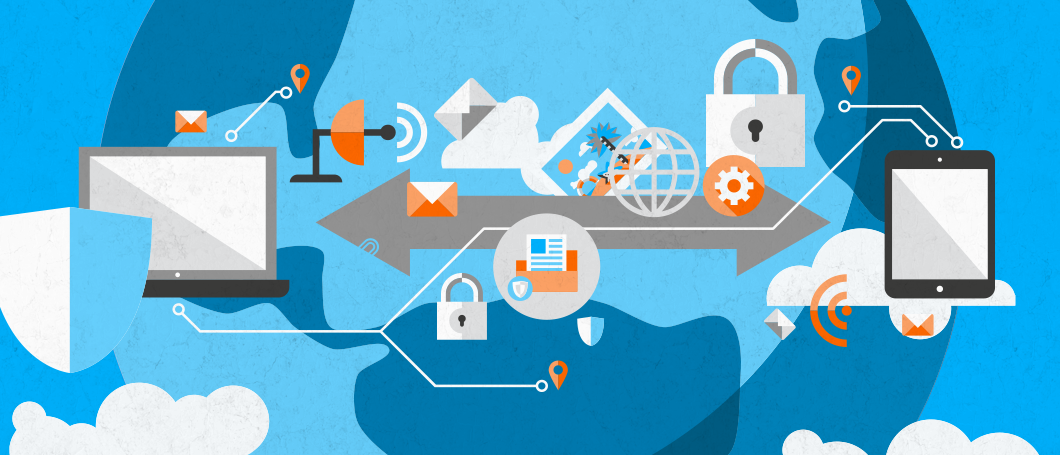 by: Cam Weprin
Most of us know that our identification and financial data exist in many forms, in many databases and in many different locations.
Hackers know it too. And they've become adept at gaining access to it.
In the last year, identity theft hackers have gained access to credit card numbers, medical histories, income data, employment history and more from companies including Anthem, Target, Home Depot and Sony.
Recently, Anthem announced its data had been breached and its customers' medical histories, Social Security numbers, addresses, employment data, email addresses and birthdays may have been exposed. This was despite having what CEO Joseph R. Swedish called "state-of-the-art information security systems to protect your data."
Sometimes, it seems that we are helpless to prevent our digital data getting into the wrong hands. However, the Federal Trade Commission outlines a number of identity theft protection tips to keep your personal information safe online and explains why each is important.
continue reading »