$15.1 million saved during National Youth Savings Challenge™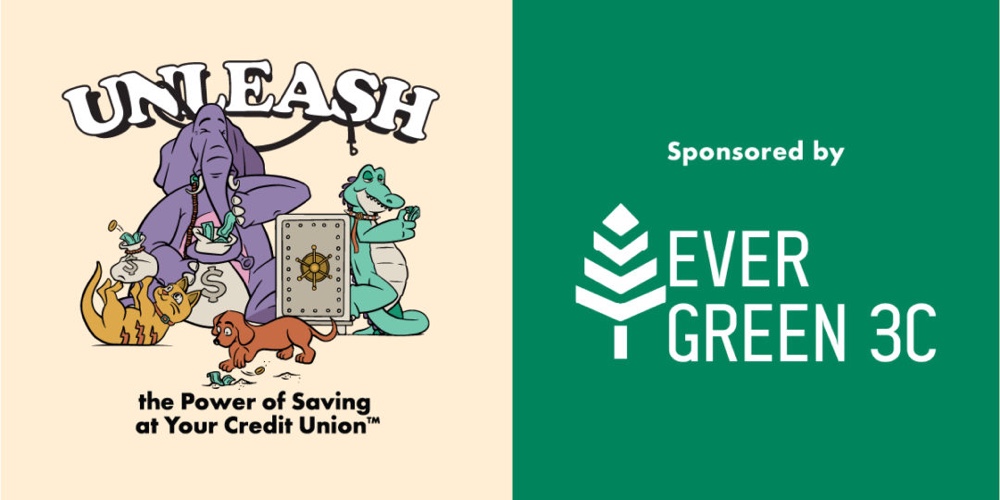 Young credit union members took the theme of "Unleash the Power of Saving at your Credit Union™" to heart during April's National Credit Union Youth Month, sponsored by Ever Green 3C. Credit unions reported their 2023 National Youth Savings Challenge™ results this week, showing young members made deposits totaling $15,185,902.
"We are thankful to everyone who participated in this year's National Youth Saving Challenge" said Megan Crowson, manager of consumer engagement at CUNA. "This year's Youth Month theme tied right into the challenge and showed kids that saving money early on can really add up."
This Youth Month, 3,445 new youth accounts were reported opened, a 383% increase from 2022. 54,049 deposits were made. Participating credit unions encouraged kids to save wisely through their credit union with giveaways, contests, financial education and events.
To encourage participants, CUNA offered a grand prize of $1,000 to create 10 youth awards worth $100 each, and randomly selected DuTrac Community Credit Union of Dubuque, Iowa as the grand-prize winner. DuTrac reported 23 new youth accounts and 7,837 deposits totaling $1.7 million for the month.
continue reading »