2 new books give an inside look into your member's lives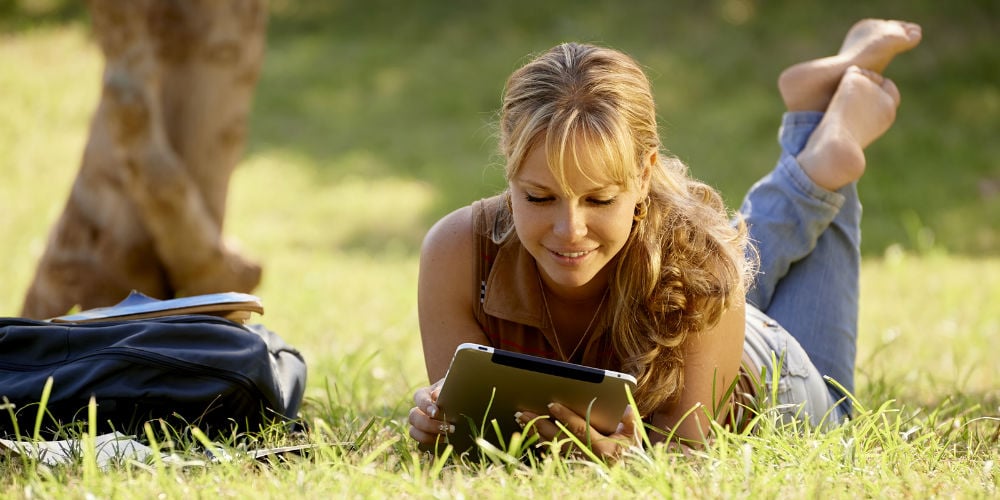 What are your members struggling with? What is their day-to-day decision making process like around finances, particularly those individuals and families near or below the poverty level? For your credit union to meet their needs, we need to better understand those needs.
One powerful way to do that is through the Life Simulation experience from the National Credit Union Foundation, which puts staff in the shoes of members to feel the financial and emotional distress of low-income people. To dig even deeper into this topic though, there are two new books that I recommend. Yes, it's time for a credit union book club!
The two books are:
Both books contain powerful insights into the economic day-to-day lives of a variety of Americans to help you better understand their struggle. Evicted specifically focuses on tenants and landlords in the poorest areas of Milwaukee and reads almost like a novel, while The Financial Diaries also shares a variety of compelling personal stories drawing from a year-long research project to profile low- and middle-income families in Ohio, Kentucky, California, Mississippi and New York.
One of the first things that arise from both books is that most people's financial decisions are a result of short term thinking. People are often living hand to mouth, one day or one week at a time to stay afloat and meet basic needs. Even if they have a long-term goal to get a degree, move to a house from an apartment, buy a car, and so on, they often are drastically hindered by unsteady or low incomes amidst a wide variety of other factors.
I learned a lot from the books, but some other takeaways for credit unions included:
These are just a few observations and there are countless more to lift from these books to better help you improve the financial lives of members. After you're done reading, consider a book group discussion with your team, executive staff, board and others.
"The key to good decision making is not knowledge. It is understanding. We are swimming in the former. We are desperately lacking in the latter." – Malcolm Gladwell
Christopher Morris is currently an engagement consultant at the Credit Union National Association (CUNA), providing specialized attention to broad and diverse stakeholders throughout the Midwest Region. Previously, Christopher was a ...
Web: www.cuna.org
Details