2022 Eye on Payments: Part 5 — Five-year trends highlight changes in the approach to payments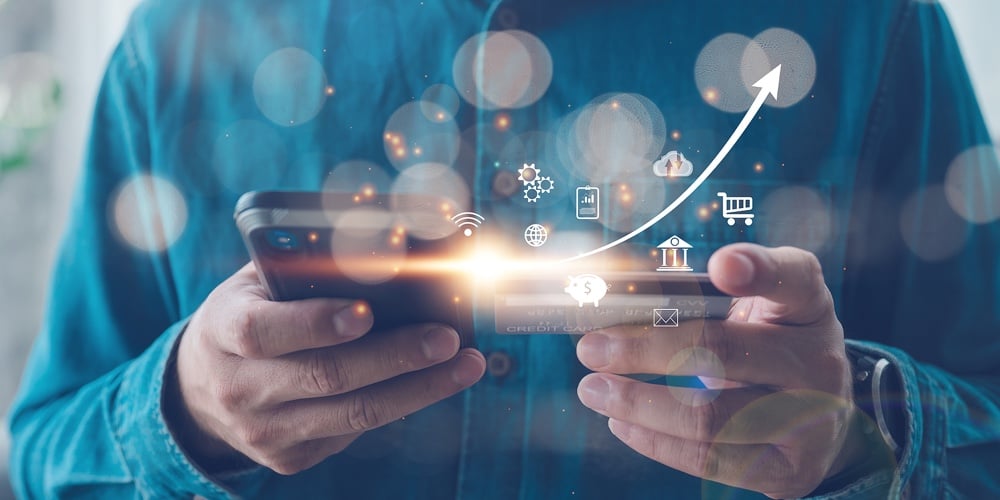 For the past five years, PSCU has set out to gauge the state of payment preferences among credit union members and other financial institution customers ("non-members") through annual research. Each year, PSCU has explored the factors influencing consumers when it comes to their choice and usage of different payment methods – and how these factors may vary among different life stages and economic events. The results of the study each year also led to key takeaways for credit unions to consider when making decisions and optimizing offerings.
When results of the 2022 Eye on Payments study are compared to the 2018 Eye on Payments study, the five-year trends reveal changes in the ways members approach payments. We explore some takeaways of these five-year trends in this final installment of our five-part blog series from our 2022 study.
Choice and Convenience Influence Payment Methods
When we first started to conduct this annual research, mobile payments were in their infancy – and not yet widely adopted by over half the population. In 2018, the percentage of credit union members that prefer using mobile wallets remained low, despite their fast transactions (12%), convenience (11%) and ease-of-use (10%).
continue reading »