2022 product outlook for financial institutions: CPI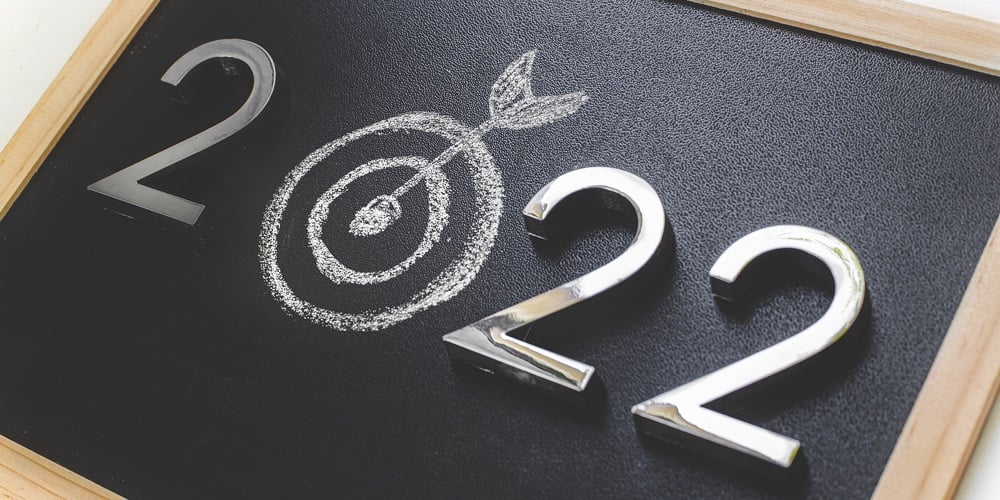 With delinquencies expected to increase as government stimulus funds dry up, financial intuitions' net interest margins will likely continue to be squeezed. As new car sales improve, 2022 should be a solid year for collateral protection insurance (CPI).
Delinquencies
Virtually every lender expects deterioration in their loan portfolios with the end of federal government stimulus programs and borrower savings rates already showing signs of declining. Insurance coverage levels will likely deteriorate as well. As such, lenders should be looking to shore up their risk mitigation tools. Coupled with higher valuations (particularly for used cars), CPI will be an important tool for protecting assets.
continue reading »