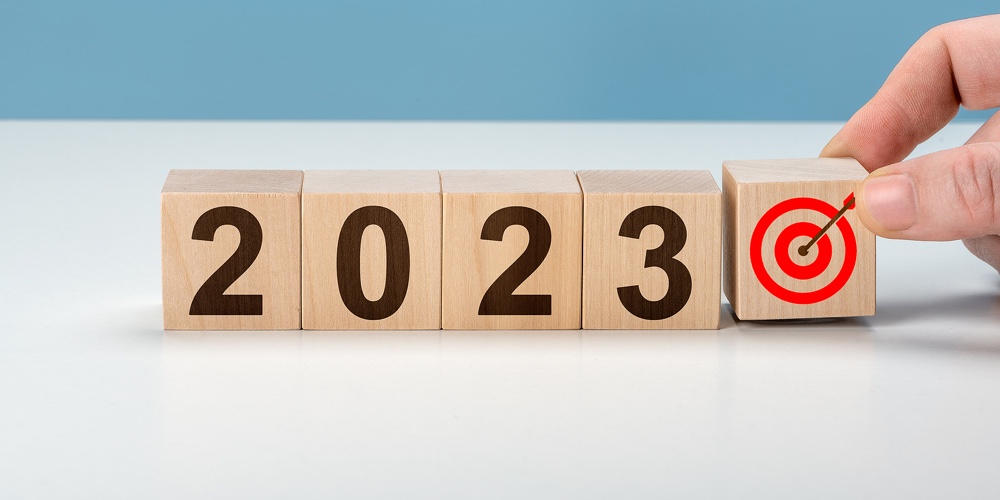 Every year, I update these thoughts. Rest assured; I write this as much for myself than anyone else. In a few short days, we'll pass into a new year. As 2023 approaches, many of us will reflect on where we are today with a thought on how we can improve.
Along those lines, here are 23 "thoughts" for 2023.
Never forget the power of one. As you look toward 2023, or tomorrow, or the next meeting, never forget the power that resides within you. All of us can change ourselves, our homes, our careers, and even our communities.It isn't easy. But it is within us all. Never forget or underestimate this power. 
Leading is counter intuitive. As a leader, you want things done your way. You have a vision. It can be tempting to lean in to micromanage or tweak. That's not the best path to achieve your vision. When you micromanage and tweak, you take away ownership and train your team to wait for direction. The better path? Hire those that share your vision. Preach your vision every day. Your team may find a better way to get there.
continue reading »