3 innovative apps that will better your life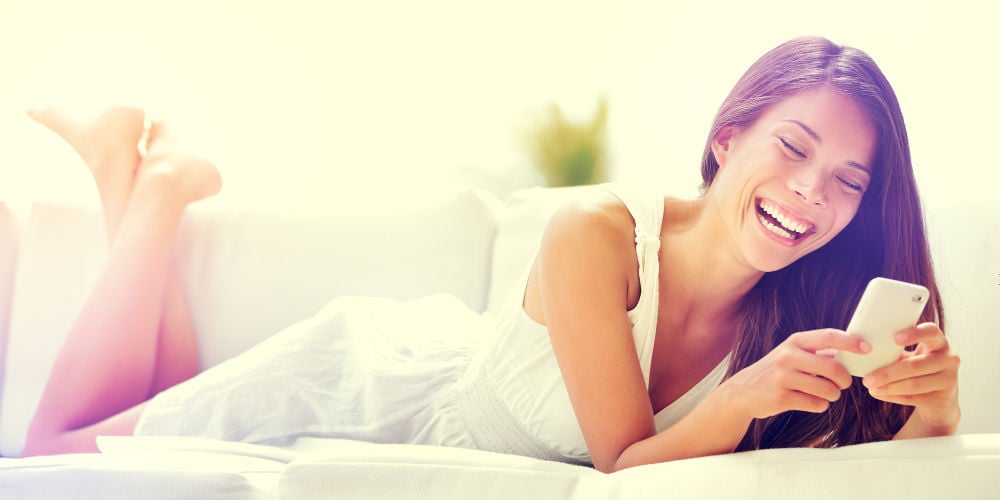 When you have free time on your hands, do you immediately jump on social media? It seems that the minute we have even the smallest bit of down time, we can't wait to check our social accounts. But, is this really the best use of your time or the best way to better our lives? If you're phone is handy and you've got spare time, instead of exploring social networks, check out these three interesting (and free!) apps that will actually better your personal and professional life.
Blinkist
Your full-time job is demanding and you're always on the go. So, how in the world are you supposed to find time to boost your knowledge and explore new ideas and trends? With over one million users, Blinkist provides access to over 2,000 bestselling non-fiction titles in 15-minute summaries for reading and listening. Offering "big ideas in small packages," Blinkist lets users explore over 19 categories from management and leadership to money and investments.
BrightNest
This free home maintenance app offers users a variety of creative cleaning tricks, interior design advice, and general tips for keeping homeowners happy. BrightNest will send subscribers free customized tips for meeting maintenance goals and provides a scheduling tool for tasks and projects, complete with On-the-Go Reminders.
Habit List
Are you working to better yourself but have difficulty staying motivated? Whether your goal is to develop new and better habits or drop bad ones, Habit List helps you "build a better you" by keeping you focused and on track with your goals. Just as the Fitbit motivates users to stay healthy by taking a certain number of steps each day, Habit List lets you decide what to work for and challenges you to stay committed and beat personal bests. The app tracks your daily "habits" and shows your progress and provides weekly and monthly reports on completion percentages.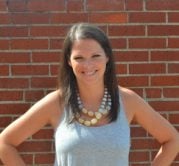 Wendy Moody is a Senior Editor with CUInsight.com. Wendy works with the editorial team to help edit the content including current news, press releases, jobs and events. She keeps ...
Web: www.cuinsight.com
Details