3 leadership strategies for a time of transition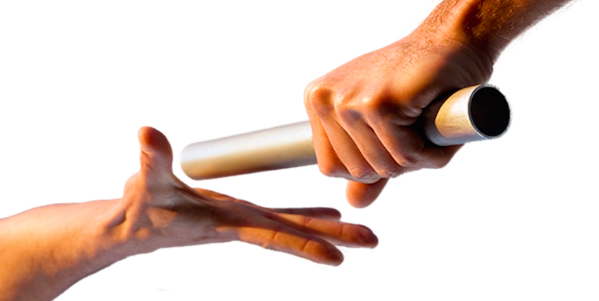 The CUES team is fired up to drive forward the organization and its talent development mission, even in this period of big change. The fact that this wonderful group of employees has such spirit is a real tribute to the culture of empowerment and engagement fostered by former CUES President/CEO Chuck Fagan, who's moved on to lead CUES Supplier member PSCU, St. Petersburg, Fla.
Here are three strategies I've been using as CUES' interim CEO, practices I'm finding effective in supporting the CUES team and its evolving culture. You might want to try them next you're leading a credit union during an uncertain period–like waiting for a new CEO to be named.
Manage to your line of sight. You can only control what's in front of you. You have no control over who a search committee is going to hire or if someone on the current team is going to leave as a result of the person who is named. Focus on the things over which you do have influence.
Over-communicate. Since I typically telecommute, I came to CUES' Madison headquarters when I was named interim CEO. This made me more visible to staff and gave me the opportunity to stop by every office to check in. One of the things I heard during these informal meetings was that staff would find reassurance in having monthly all-staff meetings, so they're now on the calendar. In addition, our board chair videoconferenced into the April meeting to support staff and give an update on how the CEO search is going.
I've also been working closely with the senior management team, making sure we're complementing each other and continuing the succession plan. In all, the senior management team and I are working hard to be transparent, communicative and inclusive. At CUES, everyone has great ideas. Our job is to make sure those great ideas are heard. It's also important to communicate that we understand this is a time of transition and, even so, we're moving onward and upward.
Reflect (and reprioritize). CUES' department heads met recently to discuss our top priorities for the remainder of this fiscal year, which ends Sept. 30. We agreed we needed to focus on five or six things rather than 20. Staff also has reflected on the evolving organizational culture, and given feedback to the CUES Board of Directors about what things are most important to preserve as the new CEO is selected.
Credit unions will see many planned retirements and resulting new CEOs in the next few years. I am certain there will be unexpected CEO changes as well. If you find yourself leading in a time of transition, I hope these strategies will prove useful to you, your team and your credit union.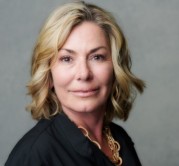 Dawn is the Senior Vice President, Chief Sales and Member Relations Officer at CUES.
Web: www.CUES.org
Details