3 post-pandemic trends in digital banking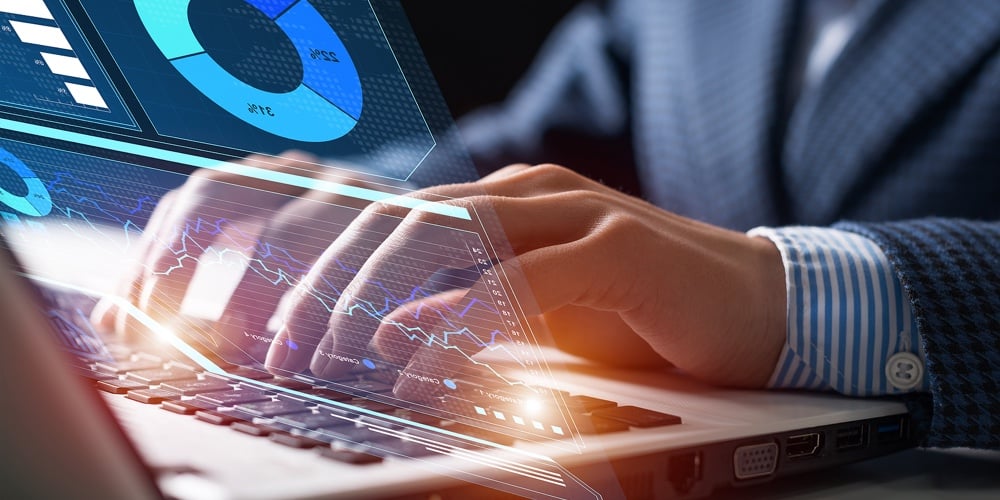 The trend of moving to digital transactions that started during the pandemic shows no signs of slowing down. In the first quarter of 2022 alone, digital active users at Bank of America alone grew to 42 million, up 2 million from a year earlier, and 5 million since the start of the pandemic, according to a Motley Fool blog post.
The industry is also seeing strong digital engagement from businesses. Motley Fool detailed that about 74% of BofA's business clients in its global banking unit were digitally active. There were also 1.6 million payments made to digital wallets and 63,000 commercial cards enrolled digitally.
As consumers and businesses alike continue to adopt digital interactions, particularly in financial services, there are three major post-pandemic trends that financial institution executives should be aware of so they can respond to evolving demands.
Digital account opening now a must-have
Though account opening waned somewhat during the height of the pandemic, it has started increasing again. For the most part, consumers want the same convenience of opening accounts at traditional banks and credit unions that they receive at neobanks and at tech and retail companies — online, not on location.
continue reading »