3 reasons why you need to offer pay by text—now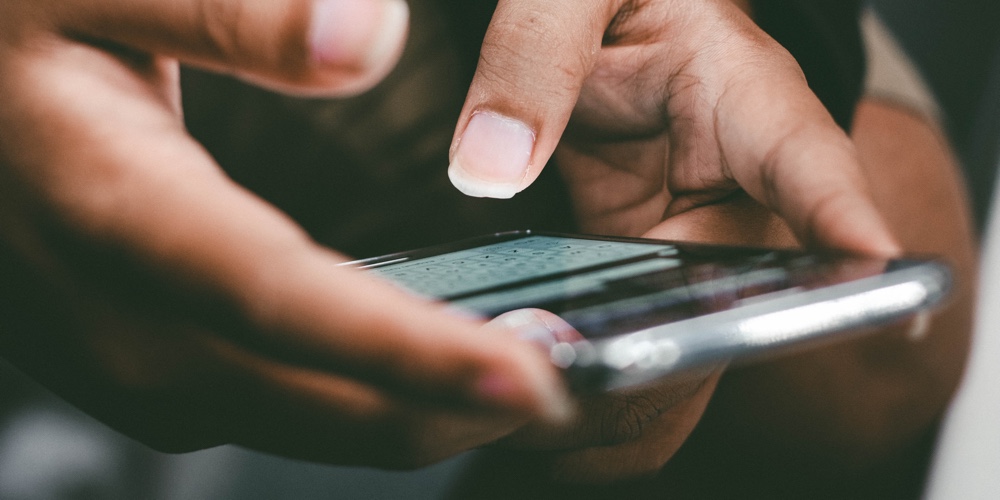 A key element in accelerating receivables is to make it as easy and convenient as possible for customers, members, or policyholders to pay their bills. Electronic bill presentment and payment (EBPP) solutions like e-bills and online bill pay is a great start. However, with the prevalence of smartphones, it makes a lot of sense to engage with customers on handheld devices. SMS payments, or pay by text, is one of the easiest and safest ways to pay bills. The user doesn't have to remember passwords or bank details, they need only text. Here are three reasons why you need to offer pay by text—now.
Text Messaging is Too Big to Ignore
Just how prevalent is text messaging? Five billion people globally have the capability to send and receive text messages. Consumers spend more time texting than any other activity on their phone (e.g., social media, games, shopping, viewing videos). Eighty-eight percent said texting was the number-one thing they use their phone for. Globally, smartphone usage is increasing. It's expected that by 2025, it will increase to 77 percent of the global population. Add to that a very high rate of engagement for text messages—98 percent of text messages are opened and 45 percent of people reply to branded text blasts they receive—and it's clear that text messaging is a channel with too much engagement to ignore.
Text messaging is a method of contact that is growing between businesses and consumers. Seventy-one percent of consumers say using text messaging to communicate with a business was effective. From appointment reminders and marketing promotions to bill-ready alerts and notifications, more and more companies are leveraging text messaging as a direct communication channel with their customers.
continue reading »