3 ways to enhance your credit union's credibility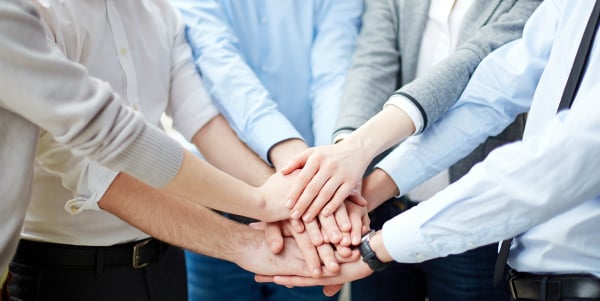 Credit unions have an awareness problem. Too many people still don't know who we are. And then there are others who may know who we are but fail to see the value in doing business with a credit union. They are hesitant to do business with your credit union because they have never heard of you or may have received bad information about credit unions. Does this sound familiar? – "They only have savings accounts."
Credit unions have to work harder to establish trust and build credibility. Here are 3 ways to do so:
Be crystal clear on your value proposition. Lofty talk won't get you very far. Consumers need to understand the value of a service before they will use that service. It's the same with your credit union. If all you say is "we have better rates," all you will get are the "rate-shoppers." You won't get the kind of members you need and want, i.e., the members who are willing to build a relationship with your credit union. Believe it or not, consumers really do need the details. They need specifics. They need clarity. Give them what they need. Also, you must go further than simply saying, "we have the best service." Consumers are tired of hearing that. Every business says they have the best service! Your value proposition has to be better. Simple as that.
Have a thorough understanding of your service areas and target markets. Think about this – if you are a student in a classroom, you want the teachers/professors to have a thorough understanding of the subject matter, right? You want them to have certain skills, abilities, and credentials. Most of all, you want them to relate to you in some way. Consumers need to believe that their financial institution understands what they are experiencing, understands their surroundings and circumstances, can relate to their struggles and share their successes. If your credit union has not done research studies related to demographics, consumer behavior, household financials, and employment on its service area, target market, or community – it will be more difficult to relate to the consumers in those markets. If you want to get through to local community leaders and centers of influence, then you better have a very good understanding of the community. If you have data, you will sound more credible and you will show that your desire to improve the community is genuine.
Position your credit union as a "solutions-provider." Consumers with problems are looking for one thing: someone or something to solve their problems by providing a viable solution. Through your credit union's marketing and business development efforts, you have a fantastic opportunity to provide solutions. Sadly, too many organizations don't take advantage of that opportunity or craft a "solution-provider" message. If your credit union is not growing, you may need to make changes to your brand, message, and marketing focus. There are a lot of people looking for solutions right now. If your brand reflects that your credit union can provide those solutions, people will take notice. If all you do is talk about your products, your message will get lost in the shuffle. A good litmus test – before hanging up another poster, sending out a press release, designing a campaign, discussing goals, writing a newsletter, updating your website, etc., etc. – make sure all of that revolves around the fact that "We have a solution to your problem!"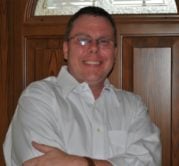 Sean McDonald is the President of Your Full Potential, LLC and the Founder of ABSURD! Leadership.  He is a highly regarded speaker at national and international conferences for the credit ...
Web: www.YFPTips.com
Details