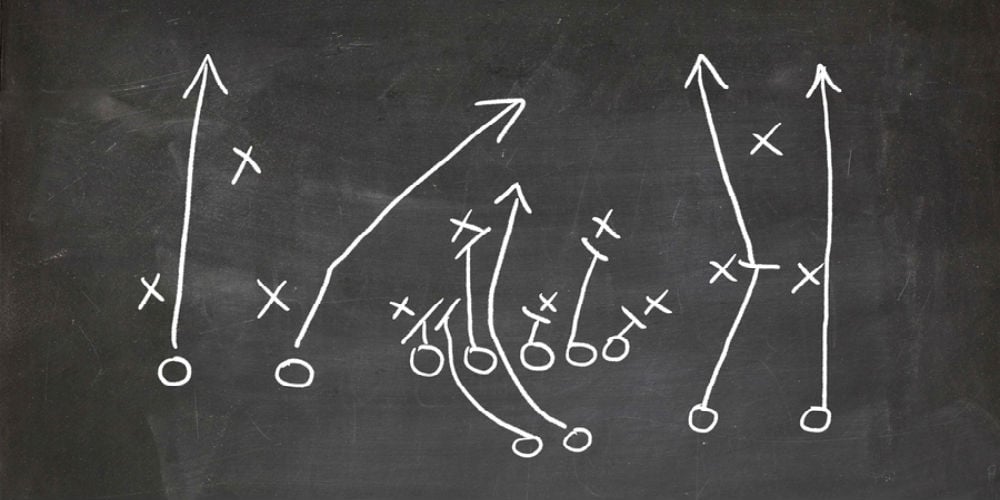 My father grew up in Latrobe, which is about 30 minutes outside of Pittsburgh and he earned his degree from Duquesne University in Da Burgh.
Growing up, I had no choice but to root for the Pittsburgh Steelers. 
And it wasn't hard. 
In the 70's, they were dominant. They won 4 Super Bowls. They were "the" team.
My father had a collection of beer steins that commemorated each championship.  I used to look at those steins as a kid – they had all the scores of each game during the season. In my mind, I'd play the season, going game by game.
But one thing always confused me.
The 1979 mug. Pittsburgh won the Super Bowl that year, but one score seemed off from the back of the mug.
San Diego 35, Pittsburgh 7.
How could the greatest team ever, lose a game like that? If San Diego was so good, why didn't they win the Super Bowl?
This really got under my skin. Seriously, I'm 45, and I'm still thinking about it. 
But it gets worse. The box score from that game shows that the Steelers were crushed.
Bradshaw threw 5 picks! Franco Harris was stopped, cold. The Super Steelers were slaughtered.
But fast forward to the end of the season, and they were champions.
Here are a few thoughts…
Even in the best of times, we'll hit rough patches. Some really rough ones. I think the good organizations get up off the ground, dust themselves off, and start grinding again.
There is no such thing as perfection. The Steelers were champs. But they lost 4 times that year. Mistakes will happen. Learn from them, move on, and start the grind again.
It is best not to judge someone week by week. It is better to just long-term. There will be ups, and downs. But take a step back and see how you are progressing. That can humble you when things seem to be perfect, and gets you to keep your chin up when times are down.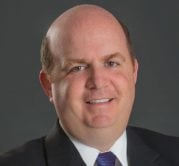 Anthony Demangone is executive vice president and chief operating officer at the National Association of Federal Credit Unions (NAFCU). Demangone oversees day-to-day operations and manages the association's education, membership, ...
Web: https://www.cuinsight.com/partner/nafcu
Details