4 tips for supporting employees through high inflation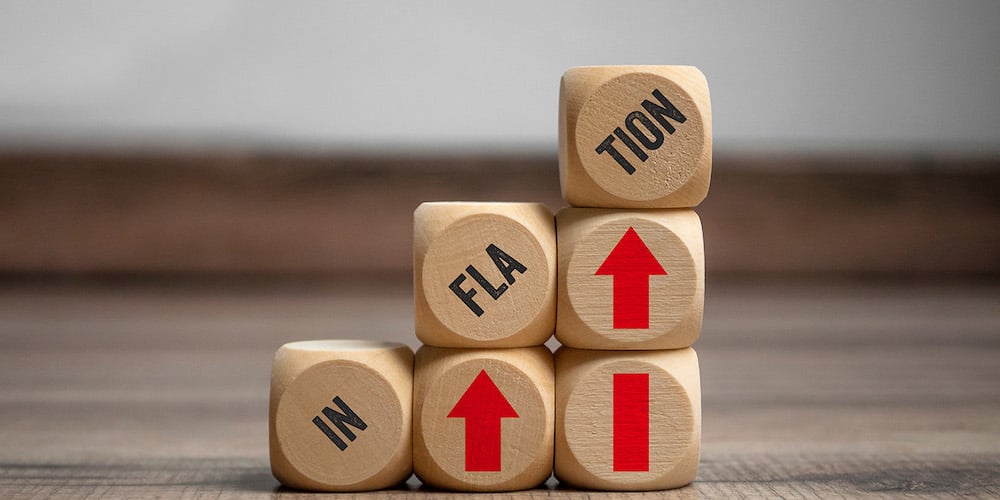 After two and a half years of navigating disruptions to the economy following the onset of the COVID-19 pandemic, experiencing historic highs and lows in the labor market, and dealing with a global supply chain fiasco, it would be nice if we could enjoy a period of relative calm.
Unfortunately, economic headwinds keep mounting as fears of a looming recession grow stronger. The blockbuster June CPI report blew the doors off economists' best estimates for inflation and sent shockwaves through financial markets earlier this month.
Here's a snapshot of the U.S. economy going into Q3 2022:
The annual inflation rate accelerated to 9.1% in June, the highest since November 1981
continue reading »