5 cybersecurity challenges for credit unions & tips to help mitigate them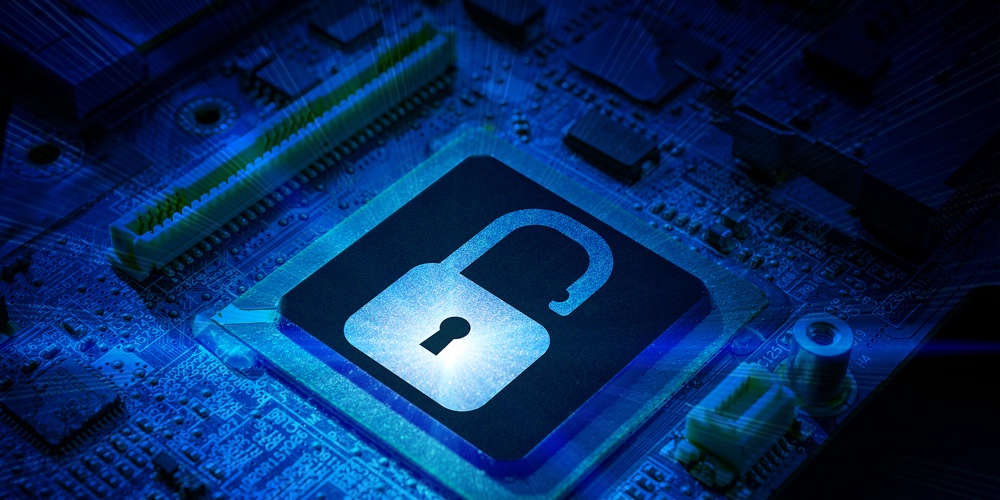 As technology advances, so have the cybersecurity threats and challenges credit unions face along the way. These threats are further illuminated as the NCUA encourages credit unions to "strengthen their institution's cyber vigilance and preparedness efforts" and continues to provide briefings on cybersecurity risks.
Often IT leaders focus on the traditional security risks, from ransomware to breaches, without accounting for broader organizational components that introduce gaps. Here are five areas credit union leaders must keep on their radars.
Aging IT Infrastructure
As infrastructures begin to age, the opportunity for hackers to exploit vulnerabilities exponentially increases. Credit unions need to ensure their infrastructure remains protected and only accessible by the appropriate parties. 
Zero trust architecture, for example, is a method of mitigating cybersecurity threats by requiring proof of identity from every single person who tries to access company data. Effective cybersecurity starts with a strong infrastructure.
Technology Changes
Hacking tactics are continuously becoming more sophisticated. As a result, organizations must constantly evaluate their security protocols to ensure data is protected against the newest cybersecurity threats. 
During 2020, for example, Zoom Video Communications saw 354% growth. Had it not been for proper cybersecurity measures, hackers would naturally have seized the opportunity to steal users' personal data. When it comes to cybersecurity, your best bet is to do your due diligence, ask detailed questions and go with a trusted source.
New, Untested Technologies
Many credit unions are beginning to evaluate a cloud migration to modernize their infrastructures and digital offerings. Cloud platforms deliver many advantages but IT leaders must remember the cloud is not secure by default. Security must be designed into each layer to ensure assets and sensitive member data is protected. 
Sophisticated Phishing
Google detected 25% more phishing sites in 2020 than in 2019. Not only are phishing scams one of the more prevalent cybersecurity threats, they're also getting more sophisticated.
Even the most cautious technology users have fallen victim to convincing email scams, so the risk becomes even greater for employees who haven't been trained to spot scams. The good news is there is an abundance of technologies and other ways to pinpoint these phishing scams and mitigate other cybersecurity threats.
Limited or Deprioritized Security Budgets 
According to a report by Microsoft, 73% of Chief Information Security Officers (CISOs) said they had encountered data leaks in the last 12 months. Statistics such as these highlight the importance of investing in the appropriate security controls. As the threat landscape evolves and the perimeter expands, credit unions must not allow IT budget limitations to put them at risk.  
How to Mitigate Cybersecurity Threats
The best way to mitigate cybersecurity threats is to anticipate them before they happen. The following approach can position your credit union for optimal protection against potential cyber attacks:
Identify valuable assets. Establish your credit union's most valuable data; in other words, the data a hacker would be most likely to try and steal.
Set up next-gen endpoint security. Once you've determined your organization's "crown jewels," put the proper security layers in place to protect them and then monitor 24×7.
Educate your employees. Since cybersecurity threats are constantly evolving, companies should prioritize educating employees on common security risks and what they should (and should not) do to maximize security.
Be proactive. Go through practice drills with your employees so they'll know what to do in the event of a cyber attack.
Technology has made such drastic progress in the last few years that credit unions would be remiss not to reevaluate and assess both their infrastructure and cybersecurity strategies to ensure they align with the current landscape and support growth. 
Interested to see how your credit union stacks up when it comes to cybersecurity? Sign-up for our cybersecurity posture check today.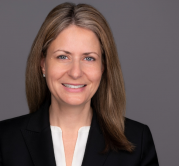 Mary Beth Hamilton is vice president of marketing at Dataprise, the premier strategic managed service and security provider to credit unions and other financial institutions across the United States. Mary ...
Web: https://www.dataprise.com
Details