5 spending predictions for this fall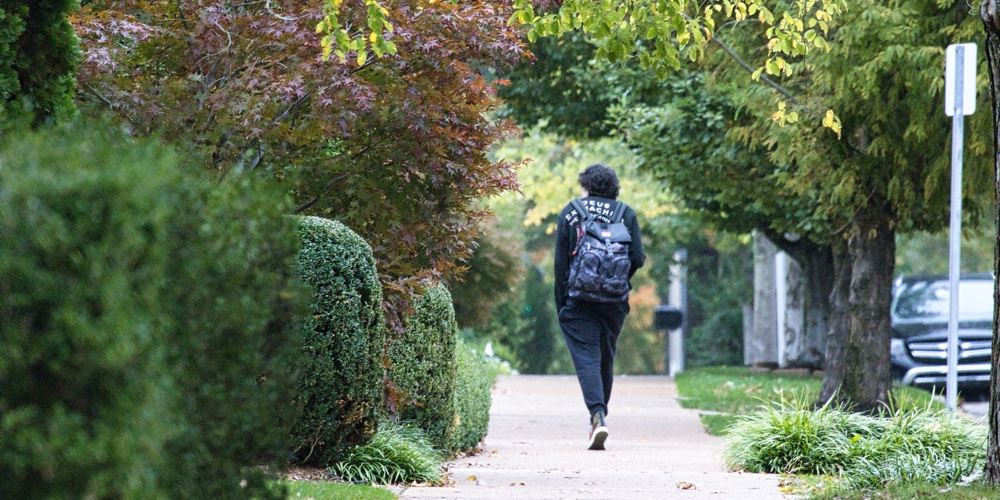 As the summer winds down, the state of the economy weighs on the minds of many.
But the news is not all bad as some measures of economic health have shown improvement in recent weeks. The inflation rate hovered near four-decade highs in July, but decelerated slightly as energy and gas prices fell. Signs that inflation may finally be softening led U.S. consumer sentiment to rise in early August, continuing a slow recovery from record lows earlier this summer.
The job market remained the most resilient corner of the economy, as non-farm payrolls rose by a robust 528,000 in July, easily outpacing consensus estimates and dropping the unemployment rate to 3.5%. But concerns remain of a looming shift from high-paying to low-wage jobs as a broad selection of major employers including Ford, Wayfair, Peloton, Best Buy, and Walmart have all recently announced their intentions cut staff. According to PwC, half of all companies plan to reduce headcount over the next six to 12 months.
To help your credit union plan ahead for a busy fall season, here are 5 payment predictions from Co-op's SmartGrowth experts:
continue reading »