5 success factors for digital transformation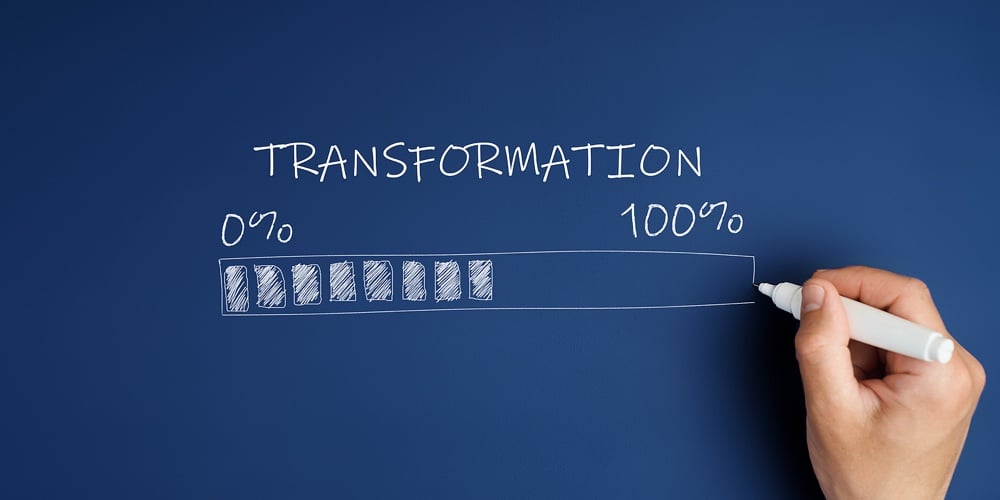 Digital transformation is one of the most important initiatives that a financial institution can undertake in order to stay competitive. However, many credit unions and banks struggle with achieving success with their digital transformations. In this blog post, we will discuss five factors that are essential for a successful digital transformation.
A 2021 study done by the Boston Consulting Group on digital transformation showed that only 35% of 850 companies evaluated achieved their digital transformation objectives. This is a slight increase from 30% in 2020. Banks and credit unions specifically are further behind on their own transformation even with the push shift to digital spurned by COVID. Companies that succeeded in executing their digital transformation objectives had an increase of 21% EBIT within the scope of the transformation compared with only a 10% increase on average for those companies that did not.
These results show that success towards the digital transformation is not only beneficial for those companies but also a necessity to compete in today's world.
continue reading »