3 marketing obstacles facing credit unions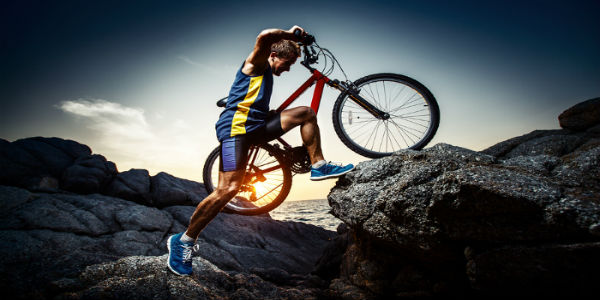 Financial institutions need to re-evaluate their marketing strategies to better position themselves for growth. In this highly fluid, ever-changing environment, marketers must constantly be considering new opportunities, strategies and technologies. To maintain brand awareness, increase acquisition efforts and improve retention, here are three key questions that financial institutions should be asking themselves.
by: Carie Schelfhaudt
1. Do You Know Your Member?
Your clients are expecting, nay, requiring the ultimate member experience. Because of this, your members must be at the center of everything you do. This means investing in better technology, evaluating a better online experience, and creating better products that focus on the needs of your customers. You will need to provide adequate banking whenever and wherever a member wants it by anticipating their needs. This can be started by revamping your CRM system and integrating social media feedback into your member service strategy. Know why your members use your products and when they need your services in order to better anticipate when and where they need assistance from you.
By understanding the triggers that assist members in making purchase decisions, you can create targeted advertising based on those specific triggers. Smart marketing plans for 2015 include the development of custom audiences for target marketing programs that can be used for additional, incentive-based advertising. Start by creating custom retargeting lists from custom groups of people that have interacted with your website. These custom lists can be uploaded to ad platforms such as Google, Facebook and Twitter for highly-targeted, customizable ads for these specific groups of people who took certain actions on your credit union's website. This tailored content has proven to resonate significantly more than general content, and can be the foundation for an incentive-based marketing strategy.
continue reading »