7 challenges of implementing a big data & analytics solution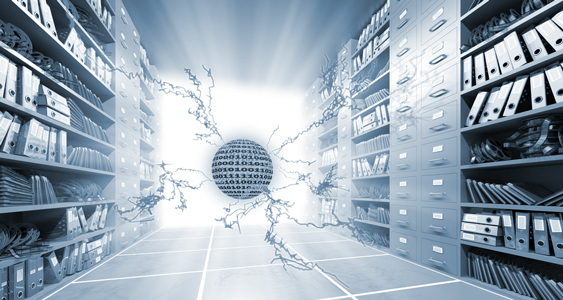 by: Austin Wentzlaff
Most credit union leaders are familiar with the concept of Big Data and business intelligence, but many fail to fully understand the significance they have on their credit union and its future.  Big Data & Analytics can provide credit unions with the ability to make better decisions that positively affect member relationships and ultimately their top and bottom lines.  There are several obstacles in the Big Data & Analytics process that need to be overcome in order to achieve success.  These obstacles typically take an extensive amount of time to conquer, especially the first time they're encountered.  Credit union leaders should consider the following challenges before implementing a Big Data & Analytics solution:
Data Quality – In a credit union, data is coming from many disparate sources from all facets of the organization.  In order to overcome this, a data warehouse is essential.  However, when a data warehouse tries to combine inconsistent data from disparate sources, it encounters errors.  Inconsistent data, duplicates, logic conflicts, and missing data all result in data quality challenges.  Poor data quality results in faulty reporting and analytics necessary for optimal decision making.
Understanding Analytics – The powerful analytics tools and reports available through integrated data will provide credit union leaders with the ability to make precise decisions that impact the future success of their organizations.  When implementing a Big Data & Analytics solution, analytics and reporting will have to be taken into design considerations.  In order to do this, the business user will need to know exactly what analysis will be performed.  Envisioning these reports will be difficult for someone that hasn't yet utilized a Big Data & Analytics solution and is unaware of its capabilities and limitations.
continue reading »