A BNPL borrower strategy that builds relationships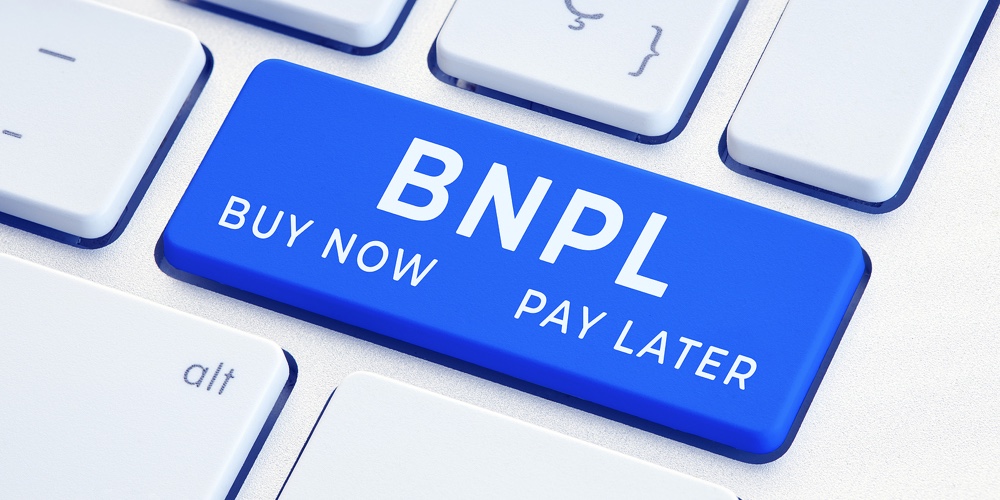 Times may be tough financially, but that does not mean consumers are skimping on necessities or sacrificing luxuries to get by. Many are leveraging a popular lending concept that facilitates short-term split payment options to finance their purchases.
The concept is known as "buy now, pay later" or BNPL. It allows consumers to stretch their money without getting saddled by compound interest, which can be especially helpful in an unforgiving economy. That's great for consumers, but tough for financial institutions, who may be missing out on crucial relationships with borrowers that opt for available third-party BNPL financing.
In this blog post, we'll explore BNPL more closely, discuss its growing popularity, and show how financial institutions can use it to win over borrowers.
An alternative to traditional credit
While BNPL may sound like regular old credit, it works a bit differently. Instead of paying the full amount upfront, borrowers can use BNPL to split the cost into smaller, manageable payments over a finite period with a pre-defined interest amount.
continue reading »