A commonsense win for Congress to end the year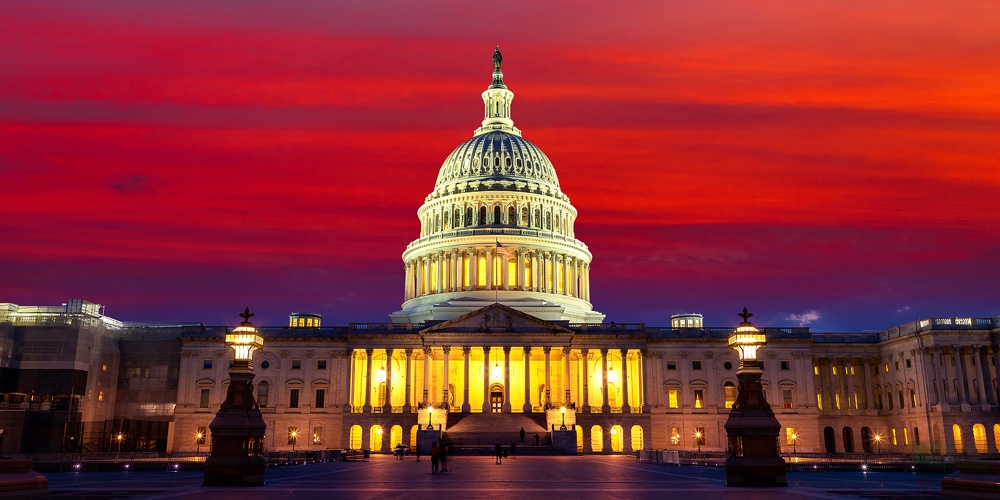 We're operating in a highly polarized political environment and have been for many years. With the 2022 midterm elections behind us and a new Congress gearing up to take over, we're also operating in the limbo of the lame duck – where lawmakers teeter back and forth on passing needed legislation to fund government priorities or holding out thinking they can start the year with wins that meet their party's agenda.
I have a suggestion for Congress: End the year strong by passing legislation that has broad bipartisan, industry, and public support.
I'm talking about enacting the NAFCU-backed Secure and Fair Enforcement (SAFE) Banking Act. This legislation would provide greater clarity and legal certainty at the federal level for credit unions that choose to provide financial services to state-authorized marijuana-related businesses (MRBs) and ancillary businesses that serve them in states that have legalized marijuana. It has passed the house seven times in the past four years, but has yet to clear the Senate.
Guidance on this issue has been a confusing cycle of published, revised, rescinded – and sometimes conflicting – information for several years. Comprehensive clarity is essential at this point as roughly three-quarters of states have legalized at least medical marijuana use.
A core concern of marijuana businesses in these legalized states is how they are going to safely and securely access financial services. Many of these businesses operate as cash-only, having no option to deposit money or process transactions as financial institutions are prohibited at the federal level from serving them. This can lead to increased crime and limited growth opportunities for these businesses.
Marijuana businesses are increasingly becoming an important component in many of our communities and national economy – reports predict legal marijuana sales to reach $30 billion by 2025.
Credit unions exist to serve their communities. For decades, your institutions have stepped up to fill voids in the financial services market and help those who have been left behind by other banks achieve financial success and security. We've heard from many of our members that they are being approached by MRBs and are ready to serve them but are held back by the potential for prosecution under federal money laundering statutes and other laws.
This isn't a debate on the merits of legalizing marijuana at the federal level. Lawmakers must put unrelated arguments aside and focus on what this bill really does. This is a clear way to make our financial system and the businesses and communities it serves safer and more secure.
Congress has the opportunity to pass the SAFE Banking Act yet this year, potentially as part of the omnibus funding package. I call on our leaders to do what is right and end the year with a major win for credit unions and our nation as a whole: Pass the SAFE Banking Act.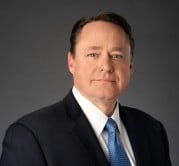 B. Dan Berger became NAFCU president and CEO on Aug. 1, 2013. He joined NAFCU in January 2006 as senior vice president of government affairs overseeing five divisions including legislative ...
Web: www.nafcu.org
Details