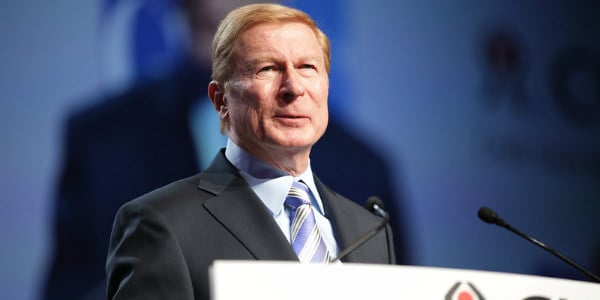 Some will never feel the direct impact of the federal government shutdown. Others will never know one occurred. However, many people across this country are impacted in a way none of us ever wanted to be. They fear not having enough money to pay the bills or to buy groceries to feed their families.
Hundreds of thousands of federal employees, told not to report to work, are now facing that fear. They don't know when they will be back at work. Fortunately for many of them, they belong to one of the premier financial institutions in this country, a credit union.
Once again, as they regularly do, credit unions have stood up, come to the forefront and proven that they practice what they preach. They hold true to their philosophy of people helping people.
Across the country, numerous credit unions have initiated various programs that provide various means of financial assistance and options to help their members get through this difficult time.
Navy FCU, Andrews FCU, Kirtland FCU, Service CU, FirstLight FCU, Randolph-Brooks FCU, Air Force FCU, Belvoir FCU, National Institutes of Health FCU, Scott CU, Meritrust CU and Marine FCU are just some of the many credit unions that have come forward to help their furloughed members who need it. Accolades to them and to every credit union that steps and goes the extra mile for those who belong.
Credit unions: A friend in need is a friend indeed.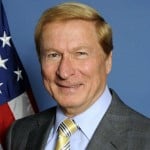 Michael Fryzel is the former Chairman of the National Credit Union Administration and is now a financial services consultant and government affairs attorney in Chicago. He can be reached at ...
Details