A look ahead at fraud prevention in 2016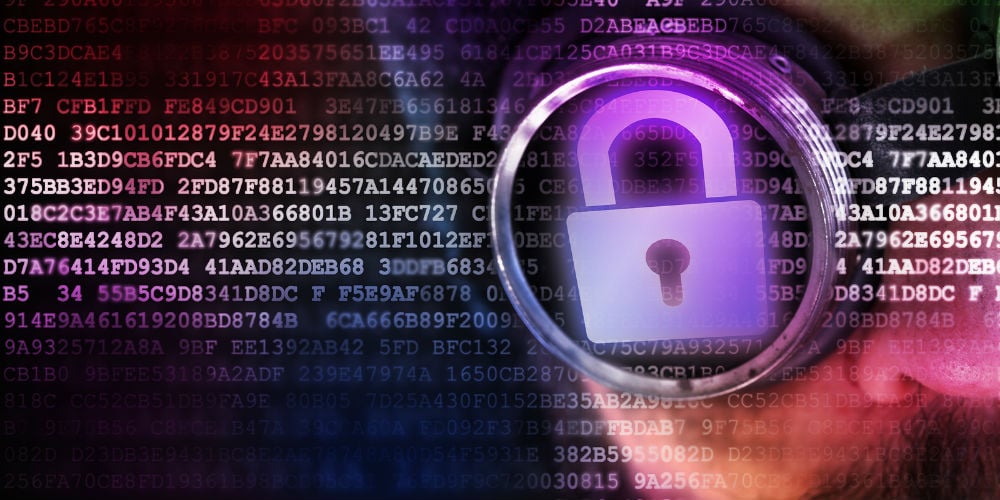 What does the road ahead hold for fraud prevention? As 2015 closed and 2016 begins, several themes keep recurring, suggesting both opportunities and challenges for financial institutions in 2016. One of the latest and greatest ways to effectively manage fraud risk is to create a risk culture awareness program that helps your financial institution to better identify and manage potential fraud activity.
What exactly is a "risk culture awareness program"?
A risk culture awareness program is an ongoing initiative managed by leaders within your organization to encourage enterprise-wide awareness of fraud and financial loss threats, so every member of your staff is better equipped to quickly and effectively detect and address these threats. Such programs include creating a fraud investigation unit to centralize the management of these risks, or adopting an enterprise risk management strategy that includes fraud mitigation.
What are the steps an organization should take to implement a risk culture awareness program?
Develop the foundational changes that will encourage this new culture of risk awareness
Apply these new organizational changes and the risk culture awareness program
Measure the impact of these changes to determine if they were effective
Apply any necessary changes to the risk culture awareness program
Adjust your risk culture awareness program as needed to meet the evolving needs of your organization and address current risks
There is something to say about knowing your entire staff is doing their best to help head-off fraud before it happens. There is also the added bonus of being able to tell your account holders all the hard work you are putting in to help keep their information and money protected – which will inevitably lead to good things for your organization.
No matter where 2016 takes us, know that there is much to offer in the way of risk prevention and Allied's team of risk specialists are here to help! To find out more about the actions your organization can take to prevent fraud in 2016, attend Allied's Top Risk Concerns: A Look Back and a Look Ahead webinar presented through NAFCU Services on February 11, 2016 from 2-3 pm (ET).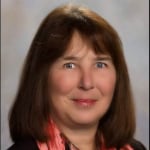 Ann assists credit unions in identifying areas of risk in their operations and recommends sound loss control measures to help reduce loss exposures. Davidson has over 40 years working with ...
Web: www.alliedsolutions.net
Details