A strategy to show members love any day of the year
Public Service Credit Union surveyed members, bought gifts, and made donations to take care of the community it loves.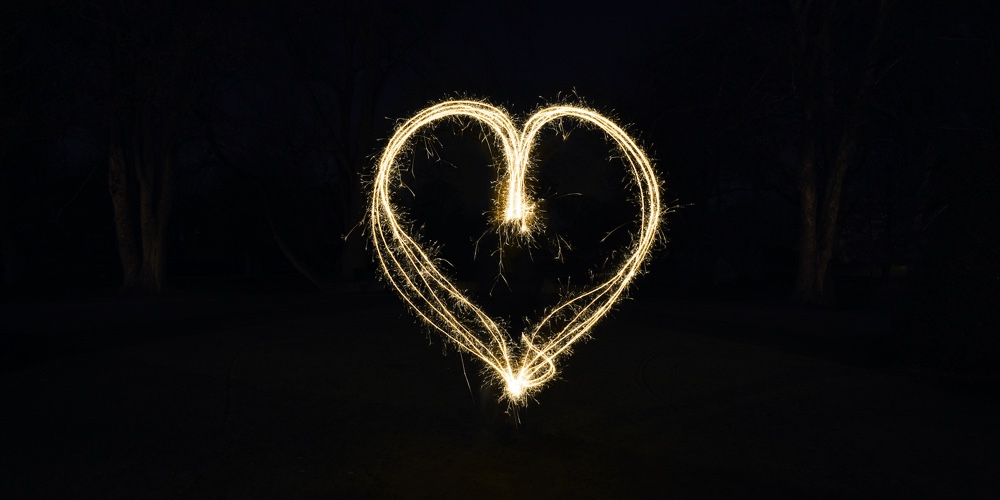 Public Service Credit Union ($65.2M, Fort Wayne, IN) didn't kick off 2020 intending to play Santa Claus at the end of the year, but Fort Wayne's oldest member-owned financial cooperative discovered a creative way to show its community some love during the holidays.
Public Service was founded in 1932 during the Great Depression. Nearly 90 years later, it embraced the opportunity to spread some cheer during a particularly bleak year. Taking the adopt-a-family concept to a whole new level, the credit union surveyed its community — members and non-members alike — to find out what they wanted for the holidays. Then, it provided cash and gifts to every one of the nearly 200 respondents.
During its Project Giveback efforts, Public Service discovered many people in its community were more concerned about taking care of someone else in need — including neighbors, family, and four-legged friends.
continue reading »