Tips to make 2022 the best year yet (Part 1)
Credit union leaders share how they plan to make the coming year a success — both by numbers and beyond.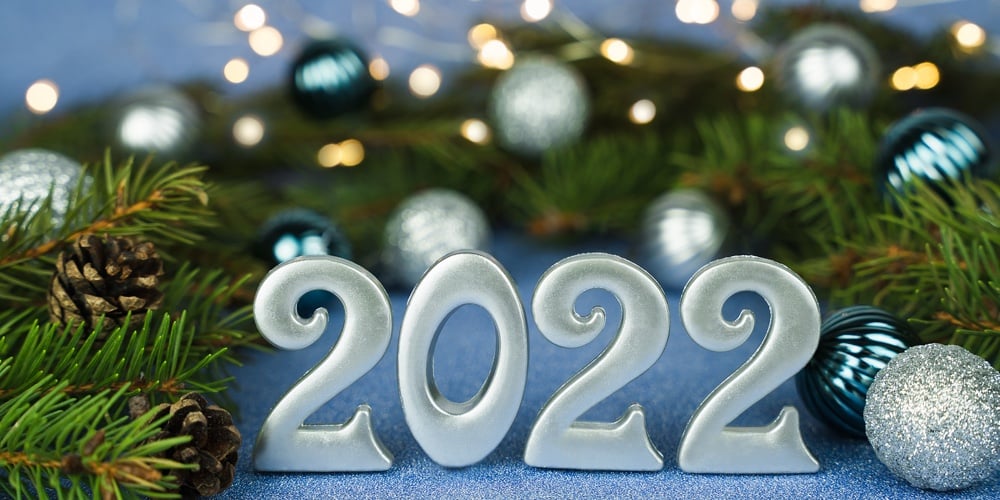 As the credit union movement reaches the end of 2021, leaders from cooperatives large and small across the country are looking ahead to calibrate strategies for the next 12 months. With year two of the pandemic nearly over, they're hoping to build on past practices to ensure a prosperous future.
Several leaders talked with CreditUnions.com to share what they hope to accomplish in 2022 and how they plan to get there. Here's what they had to say.
RIVERWAYS CREDIT UNION
Scott Shults has been president of 8,653-member Riverways Credit Union ($79.3M, Rolla, MO) since 2013. CreditUnions.com featured the small credit union and its big lineup of products and services in a July article titled "A Big Product List From A Small Credit Union."
continue reading »