AACUC highlighted among 20 Black-owned businesses in New York Times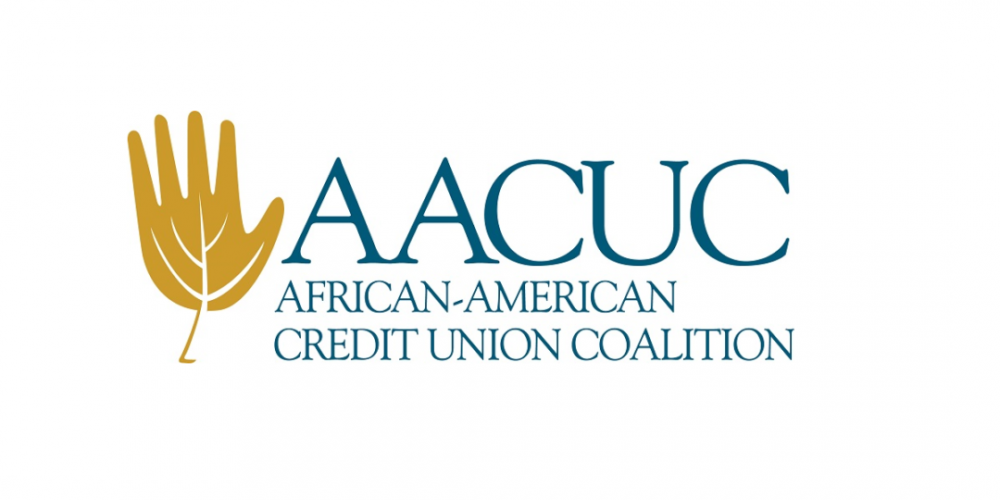 The African-American Credit Union Coalition (AACUC) is featured in The New York TimesBlack Wall Street virtual storefront, which started Tuesday. AACUC was nominated by Kevin Paasch, president of MemberWealth Management and general agent for MassMutual Life Insurance.
"The New York Times has such a rich history and is a premier source for the top news articles coming out of the financial services industry," said AACUC President/CEO Renee Sattiewhite. "We are honored to be highlighted alongside thriving Black-owned businesses and entrepreneurs that are proven valuable partners in a time when our world needs them the most. Thank you to our friends at MassMutual for considering us for this opportunity."
The New York Times vetted all nominations and selected a range of 20 Black-owned businesses that have national appeal and are appropriate for the virtual storefront.
continue reading »