Acting with love and equality
LAFCU initiative brings together local artists in the name of diversity, equity, and inclusion.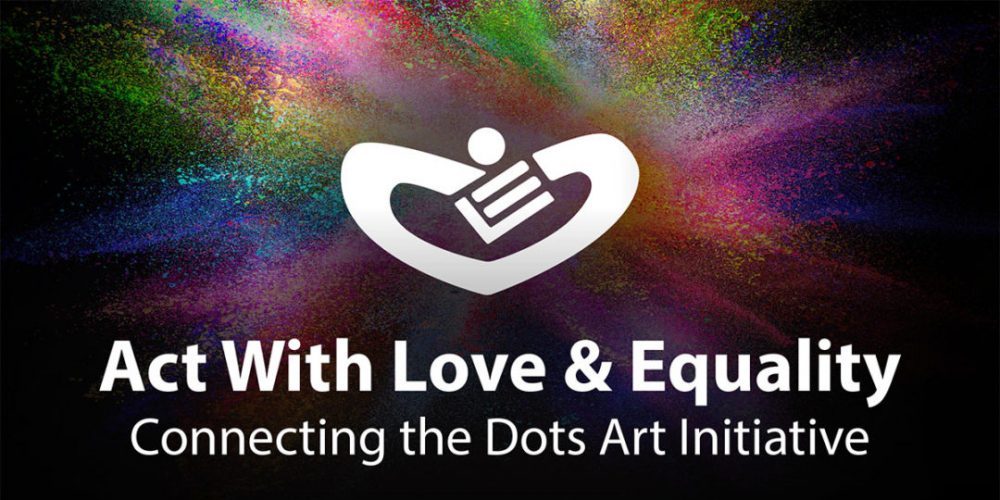 Diversity, equity, and inclusion are about hearing, acknowledging, and celebrating all voices in our communities. In that spirit, LAFCU in Lansing, Mich., invited members of the community to create artwork that represent the words "love" and "equality" for a new initiative that seeks to foster unity during polarizing times.
The LAFCU Act with Love & Equality Art Initiative incorporates that positive message into its community's conversations by showcasing 10 winning designs on billboards and through digital channels, including LAFCU's website and social media platforms.
"Acting with love and equality is important, especially now," says Kelli Ellsworth Etchison, chief marketing officer and chief diversity officer for the $938 million asset credit union. "As a credit union serving the financial needs of nearly 70,000 members, LAFCU has a responsibility to use its platform for good.
continue reading »