All-encompassing education powered by FinLit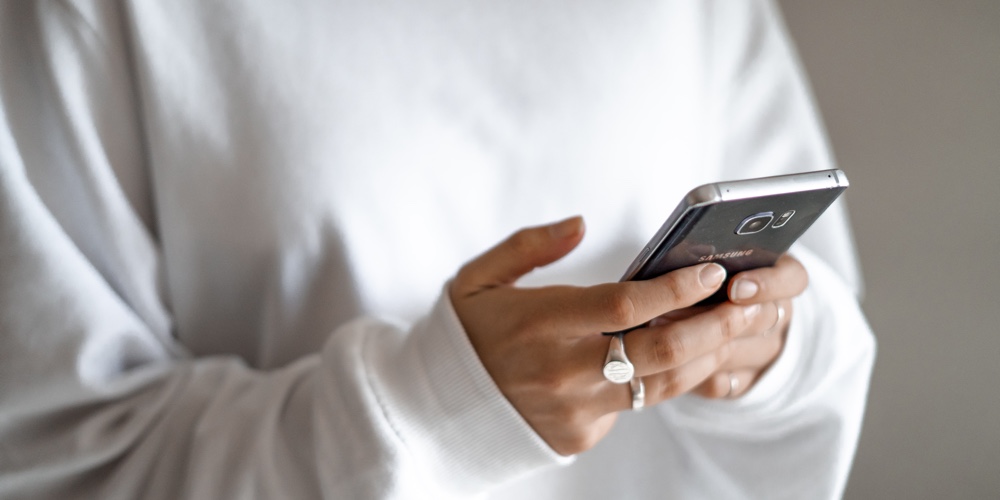 The Zogo app was created to be an ever-evolving source of information, education, and opportunity. Lately, the team has been bringing a wide scope of new content to the app's over 1 million users. While financial literacy is Zogo's bread and butter, our passions include making education of all kinds accessible to more people than ever.
Financial literacy is one of many essential subjects that are not often taught in schools, but there's a never-ending list of other life skills and lessons that people of all ages never have easy access to. Zogo is aiming to change that; with our ever-growing library of educational resources that cover topics from investing to budgeting, our goal is to be a comprehensive, ultra-accessible tool for the masses.
Here's how we think about it: say that a young post-graduate is hoping to live an all-around greener lifestyle but needs a hand getting started — it's a big undertaking that includes everything from learning to compost, budgeting for cleaner foods, to identifying eco-conscious investment opportunities, and that's likely all while navigating student debt, seeking a job, and attempting to generally start their lives. If we can help with the entire process, why not? Financial literacy is so crucial because it affects so, so many aspects of people's lives. Whether we can help someone learn to budget or help teach them about environmentally-responsible investing, Zogo's on board to make it happen — and it's all right there in our standalone app!
As of late, we've been releasing new skills in packs of 3-5 that have themes in common. Most recently, we launched: Become a Freelancer, Write a Resume and Cover Letter, and Succeed at College. Each of these life skills are vitally important to widely varying people who will each apply them differently, and we take pride in being a source of education that's never "one-size-fits-all."
Personalized and proliferating, the Zogo app is here to help our members unlock their financial potential and live their lives to the fullest. 
Request a demo from Zogo to learn more about the latest developments to our mobile app!