Allocation of credit card payments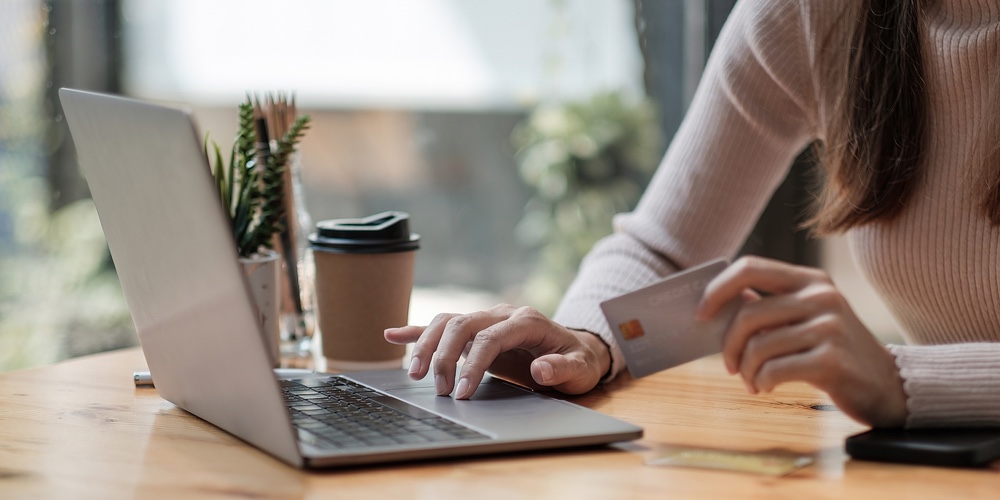 Sometimes, credit union professionals are presented with the issue of allocating credit card payments to an account with more than one balance. Once you receive the minimum payment from your member, where does the money go or which balance on the credit card account must be paid first?
The choice may be more clear-cut than you anticipated. Below, this blog will discuss how credit card payments should be assigned to which balance, according to whether the member paid a minimum balance or paid a little more than the minimum payment.
Normal Minimum Payments
According to this NAFCU Compliance Monitor article (member-only), credit unions are generally free to establish minimum payment requirements. "Credit unions are also generally free to determine how to allocate the minimum payment amount and this is also usually explained in the card agreement. For example, the minimum payment amount may be applied to the balance with the lowest annual percentage rate first, then to balances with higher rates." You may want to consult your credit card agreement and competent local counsel to determine how your ability to allocate the minimum payment is affected. So, in practice, the credit union will apply the normal minimum payments according to the credit card agreement.
continue reading »