Appeals court decision complicates 'autodialer' issue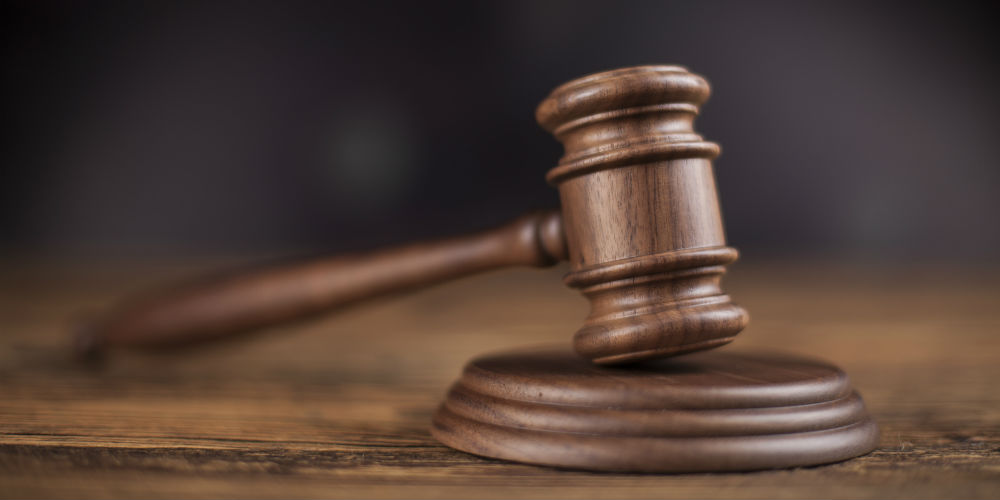 The U.S. Court of Appeals for the Ninth Circuit in a decision last week expanded the definition of an "autodialer," keeping it in line with the definition adopted by the Federal Communications Commission (FCC) in a series of rulings from 2003 to 2015, which was invalidated in March. NAFCU has advocated for a narrower interpretation so credit unions can contact their members without fear of breaking the law.
In the lawsuit, Marks v. Crunch San Diego LLC, the appeals court rejected the defendant's argument that in order to qualify as an autodialer, the equipment must operate without any human intervention.
The Ninth Circuit's decision contradicts two other federal appellate court decisions this year that have shown a willingness to more narrowly define an Automatic Telephone Dialing System (ATDS). In March, the U.S. Court of Appeals for the D.C. Circuit invalidated the FCC's definition of "autodialer" and rejected the commission's interpretation of when a caller violates the Telephone Consumer Protection Act (TCPA) by calling a reassigned number.
continue reading »