Appropriate funding for international CU priorities needed in FY24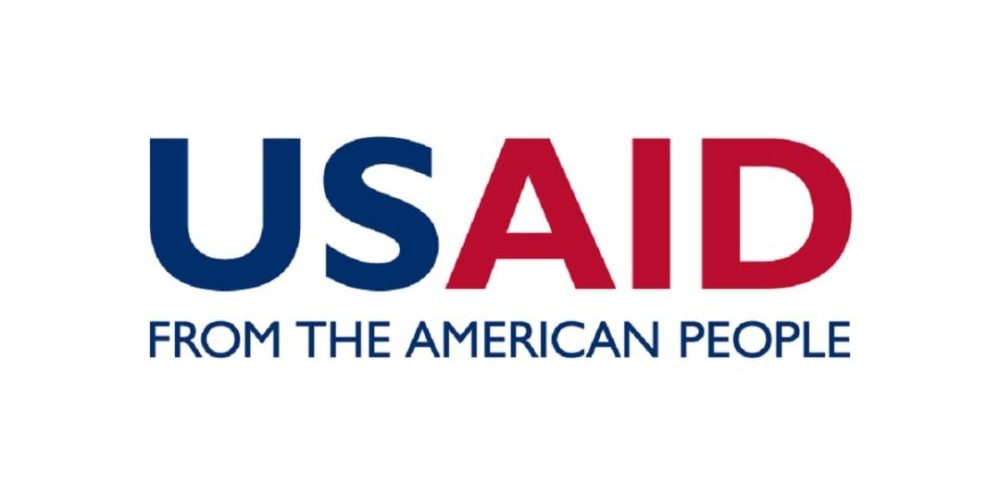 CUNA wrote the Senate Appropriations Subcommittee on State, Foreign Operations, and Related Programs in strong support of several international credit union priorities in fiscal year 2024. The committee will conduct a hearing with U.S. Agency for International Development Administrator Samantha Power Wednesday.
"Considering today's hearing and the Committee's role in appropriating funds for international aid programs, we are writing in strong support of fiscal year 2024 funding levels of $50 million for the CDP; $30 million to expand for the Credit for Agriculture Producers' (CAP) Technical Assistance Project; and $50 million to support the efforts of the countries surrounding Ukraine to support reintegration of Ukrainian displaced persons and refugees," the letter reads.
The CDP is administered by USAID and is a global initiative that focuses on building capacity of cooperative businesses and cooperative systems for self-reliance, local ownership, and sustainability.
Its implementing partners have advanced cooperative businesses and systems in more than 18 countries and  supported more than 500 cooperatives and credit unions with a combined savings of $495 million over the program's life.
continue reading »