Are credit unions the perfect system?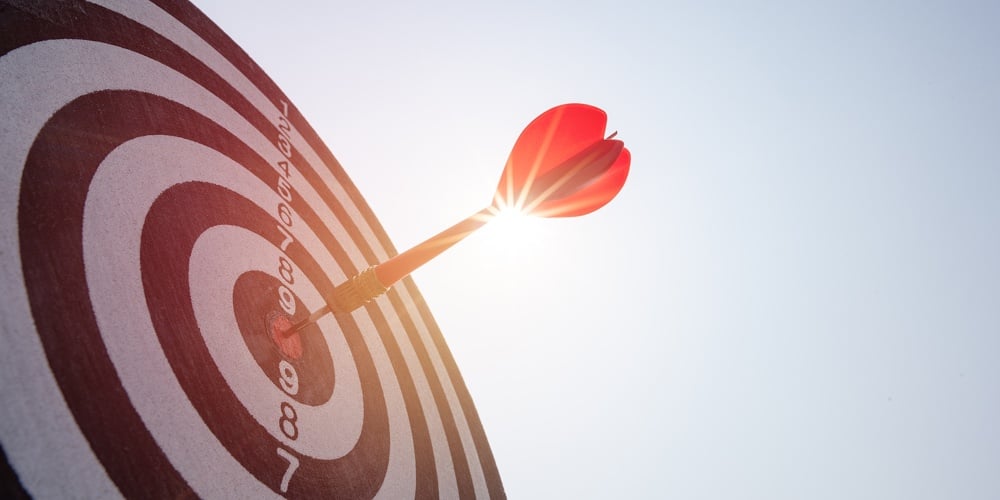 If you ever think you have life figured out, your long-term goals and plans are solidified, and nothing will change … stop. That's when things can get crazy.
Less than 60 days ago, my life, and my family's life, changed forever … again. Two amazing, wonderful human beings came into our family. We weren't looking for an added adventure, but it just happened. We were blessed with caring for two children in the foster care system.
I don't know about you, but my knowledge of the foster care system was very limited before this great adventure. Since we had not planned to be foster parents (this was an emergency placement), we did things in reverse. We have the kids; now we need to do the paperwork, home study, background check, classes, and certifications.
Today, I'm still fuzzy, confused about a few things, but mostly annoyed at the complexity of the system and ultimately the lack of resources to support the system. We just wanted to care for these kids and make sure they had everything they needed to be happy, healthy, and safe. Why does THAT have to be so complicated?
It's the system. It's always the system.
A system is basically an organized collection of parts or things that integrate to accomplish a goal. But I often feel that the act of "following the system" takes our focus away from the real issues or the things that need immediate attention. Many of the kids in the system are traumatized and some need immediate care. They can't wait for the paperwork and the processes to be completed. Yet, that's how the system works.
And this is one of my triggers. Seeing the system fail for those who need it most. Seeing systems built to protect certain individuals or groups. Feeling helpless and hopeless because there's nothing you can do.
The past 60 days have been an emotional roller coaster for me. I've laughed, cried, cringed, and cursed at the things I've learned through this process. They are not pretty, and they are not repeatable. I'm pretty sure I'm not meant to do this. It's much too painful.
Yet here I am still advocating and still doing what I can to help the kids we have been blessed to nurture and protect. And in 60 days, they are flourishing.
The credit union system was built exactly for this purpose. To stand up and advocate for those who needed a system that worked for them. To listen to their stories, have compassion and understanding, and help them flourish in their financial lives. It's not easy, and it's not painless. It's a calling that emanates from deep within our souls and is sometimes really hard to explain to others.
I hope our system is still working the way it should. I hope our scoring systems, AI algorithms, and regulators are not affecting the way we treat our memberships. And if we do find we are straying from that mission, I hope we wake up quickly and make immediate changes to get back to our mission of people helping ALL people, not just the ones who make it through our systems.
As W. Edwards Deming put it, "Every system is perfectly designed to get the results it gets." I hope credit unions are perfectly designed to promote hope, dignity, justice, and belonging in our financial cooperatives.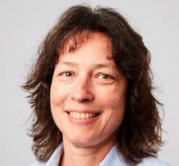 Linda Bodie is the CEO + Innovator at Element Federal Credit Union in Charleston, West Virginia. She loves creativity, innovation, and taking the road less traveled because it's just more ...
Web: https://www.elementfcu.org
Details