Are you heating the cream?
Looking inward for solutions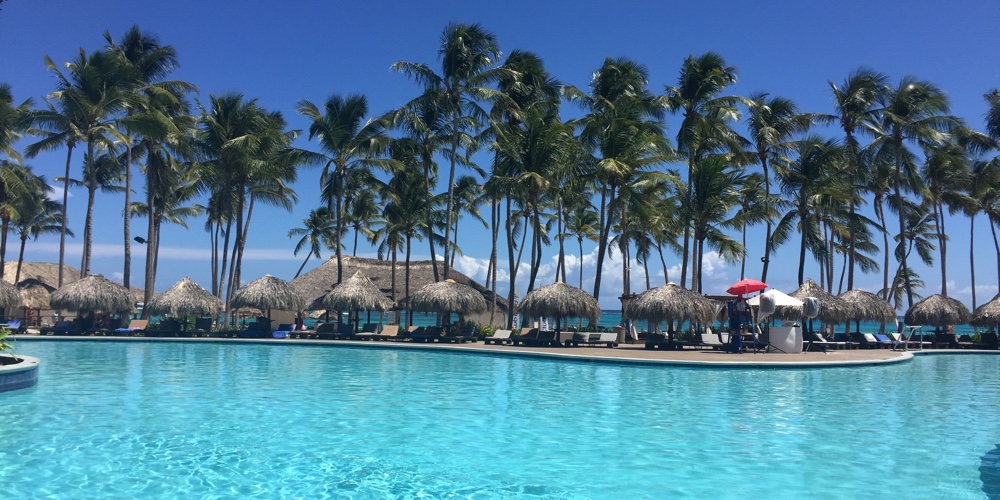 My wife recently celebrated a milestone birthday, so to her delight, I booked a vacation in the Dominican Republic at an all-inclusive resort. My wife loves nothing more than laying on the beach all day in the sun, sipping on a cocktail.  To her, the only thing better than laying on the beach sipping on a cocktail is laying on the beach with a personal valet bringing you cocktails.
I love the idea of all-inclusive resorts because there are few surprises when it comes time to pay the bill. Tipping, however, is a gray area. Do I tip? Do I not? Is it expected? I now err on the side of caution and bring a pocket full of ones, fives, tens and twenties and find that it makes the trip so much more enjoyable. 
I was not surprised at the level of service we received at the "Excellence" resort, but what I was not expecting was the lesson I learned at breakfast one morning. I am a coffee drinker. My day is not off to a good start unless I've had my two cups. As a two Splenda with cream kind of guy, a pet peeve of mine is when the cream cools my coffee. At breakfast Samuel brought my coffee accompanied by sweetener and a small metal carafe of cream. When I reached for the cream the metal carafe burned my hand. The cream was hot. I said to the Samuel, "the cream is hot" and he replied "of course, we don't want it to cool your coffee". Eureka! Why did I not think of that? It's been in front of me the entire time. The obvious solution to my problem … heat the cream.
Are you overlooking the obvious solutions to problems facing your credit union? So often we look outward for the answers when the solution lies inside. Do you have regular conversations with your team to mine for answers, solutions, and challenges to the status quo? Do your employees feel empowered to suggest changes? Take a look inside your credit union and you may find that the answers were there all along.
Patrick Henry is an author and speaker from North Carolina. As a former Nashville songwriter and humorist on the SiriusXM Radio Family Comedy Channels, he delivers funny and entertaining keynote ...
Web: www.patrickHenrySpeaker.com
Details