Are You Ready to Join the Club?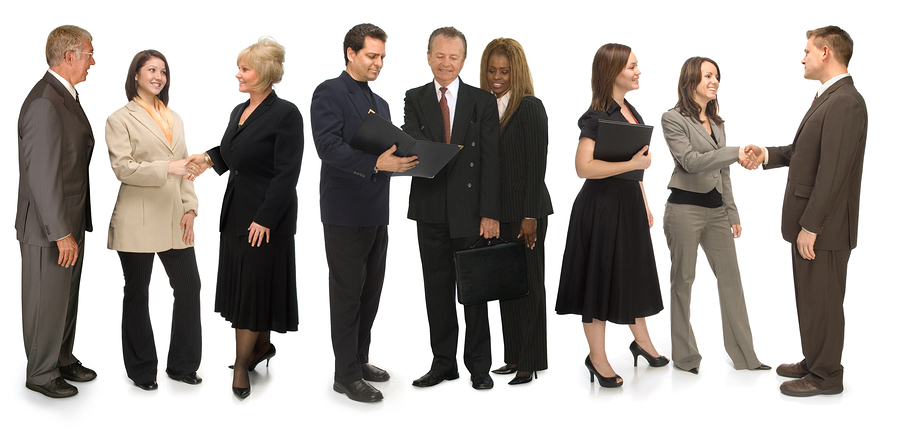 Starting my first job at the credit union was like walking into high school for the first time, intimidating.  Picture extremely long, brightly lit hallways, new teachers and a lunch room full of strangers (friendly strangers).  Let's just say it is hard being the new kid.
In high school, my answer to awkwardness and making friends was to join a club, Drama Club in my case.  It was where I found my home among other theater lovers, musicians, and misfits.  I can't imagine what my high school experience would have been like had I not made that first step.
So, what "clubs" do credit unions offer?
The local Credit Union Chapter was the answer I had been looking for.  I will admit that I didn't know much about the credit union difference before I started working at a credit union.  I knew that you had to be a member and that they were different from banks.  Once I began attending Chapter meetings, I started to understand the credit union philosophy and see it in action.  Needless to say, I became an advocate.  I was now a part of a group of other credit union employees who shared my passion.  It was a perfect match!
What is a Credit Union Chapter?

"At the very root of our industry lies the Chapter… a form of local organization of credit unions in a given area, meeting monthly to swap experiences and discuss common problems for the betterment of members everywhere."
– Roy Bergengren (1920)

Chapters have been around since the start of credit unions.  Credit union employees from a specific region come together to share ideas, help the community, support leadership development, and, put simply, work together.  Credit Union Chapters are the perfect example of the principle of cooperation among credit unions.
I have maintained my relationship with my local chapter for over a decade.  I have had the opportunity to serve on the Chapter board, work on new community and employee enrichment programs, and network with other credit union advocates.  The Credit Union Chapter was my first credit union "club" and it will always mean a great deal to me.
Once you start, you won't want to stop!
It's true.  When you join one "club" you want to join more.   Credit Union people understand the value of cooperation so we are always looking for ways to connect.
In my experience, each of the clubs I participate in has helped me grow, professionally and personally.  Through these networks I have gained experience, perspective and lasting relationships.
Take the first step.
I encourage all credit union employees to get involved with the groups in your area.  It is up to you to choose the one that fits you best.  Keep it simple to start by attending a meeting or volunteering at an event.  It all counts!
If you are interested in learning more about your local Credit Union Chapter, contact your state League or Association.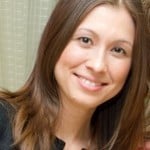 Miriam has worked at AEA Federal Credit Union for over 11 years. She has been a part of the Marketing Team for 7 years and recently helped create and launch ...
Web: www.aeafcu.org
Details