As AI adoption accelerates, regulators are watching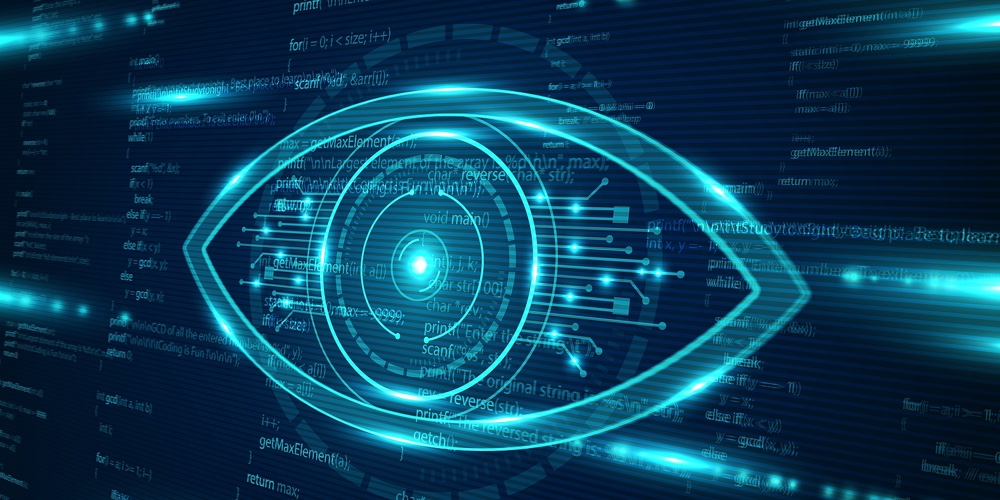 The pandemic accelerated digital adoption of financial services to the point where every day is now Cyber Monday. And almost seven of 10 credit union executives say automation through artificial intelligence (AI) underwriting is a priority in 2022.
But in this rush to automate everything, it is imperative that compliance leaders ensure that AI and machine-learning algorithms are used in ways that earn trust with all stakeholders.
"The Path To AI Compliance In The Post-Pandemic Era" is among the 21 regular and breakout sessions scheduled for the update portion of CUNA Regulatory Compliance Certification School, April 24-29 in Chicago. Presenter Theodore Flo has advocated on behalf of financial services firms for more than 15 years and conducts frequent briefings and commentary with all federal and state regulators around the fair and responsible use of AI in finance. Points he will cover include:
How to ensure that algorithms are fair
How to de-bias models when you uncover disparate impact
How to ensure an algorithm's adverse action reasons are correct
AI approaches to faster, more accurate fair lending analysis
What a responsible regulatory approach to AI would look like
Other sessions of note at the school include:
Case Study: Right Sizing Your Fair Lending Program
Regulatory Climate and Examination Priorities
Operational Risk Assessments: Who, How, When and, Most Important, Why
The first two days of the event are an optional pre-conference at which attendees will learn about tools and concepts that can be applied in a variety of ways to help compliance and risk professionals support their credit union's strategic objectives.
"This school helps to ensure compliance professionals can earn or recertify their Credit Union Compliance Expert (CUCE) designation," said Jess MacLagan, instructional design manager for CUNA. "These in-depth sessions go past the buzzwords to provide the information credit unions need to plan and ensure compliance. We look forward to seeing everyone in Chicago."