Attract young leaders: 3 tips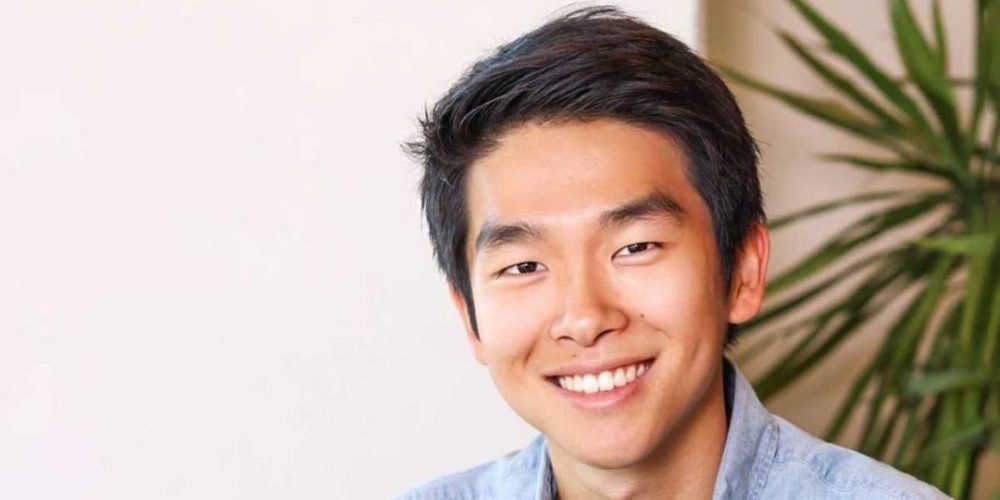 At Zogo, many of our employees are in their early to mid-20s. Since we're building a financial literacy app for Generation Z, it made sense for our team to be young and able to think similarly to our app's target demographic.
Gen Zers are energetic, passionate, and willing to give their all. Throughout the past two years, my team has taught me a lot about leadership, especially when it comes to leading a Gen Z workforce.
As credit unions bring this next generation of leaders into the workforce, here are three tips on attracting and retaining young talent.
1. Provide a sense of ownership
Micro-managing doesn't work for Gen Z. They want the freedom to pursue their own vision and they like to feel a sense of ownership of their projects.
continue reading »