Auto lending trends Q2 2022: Used vehicle market is heating up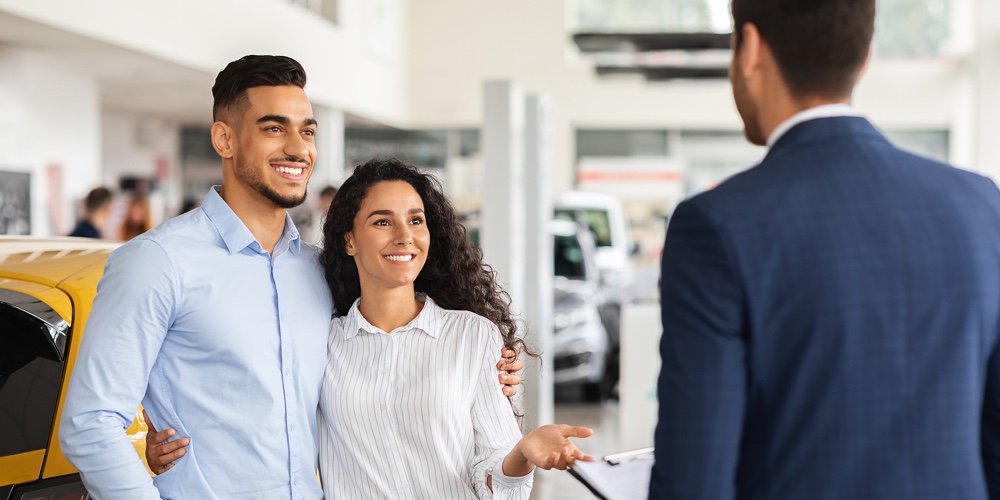 As we enter into Q2 2022, the already strong used vehicle market is expected to heat up. Experts at Cox Automotive predict the coming months will be the strongest part of the year for vehicle sales:
"We anticipate the second quarter – and particularly April – will be the strongest part of the year for used vehicle sales and values," Cox Automotive chief economist Jonathan Smoke reported in a recent article.
Smoke told readers, "Once we get through the spring, we expect demand to wane somewhat and should see closer to normal price depreciation patterns for the rest of the year. That said, we think our call for not expecting a price crash in 2022 – just depreciation – is still very likely given continued challenges with supply conditions."
In this blog post, we'll examine Q1 2022 data from Cox Automotive that points to the used vehicle market heating up. We'll also give you tips for meeting your consumer's needs in the current economy.
continue reading »